Steve Bruce had a lot of praise for Andy Carroll in an interview with Sky, claiming that it's 'the best he's seen' of the striker since he returned to the club last summer.
Last month, the 31-year-old claimed that this summer was the first time he's 'felt 100%' for years and the evidence of this was for all to see against West Ham.
He showed flashes of his younger self with his physicality and dominated the West Ham defence from start to finish, giving us an outlet in attack and link man for Wilson to work with.
Here's what Bruce has had to say to Sky Sports, believing the striker is reaping the rewards after working 'tirelessly' in pre-season:
"That's the best I've seen Andy Carroll since the year he's been back.

"He's worked tirelessly in pre-season and got a couple of goals.

"When he plays like that and stays well, we all know what sort of competitor he is".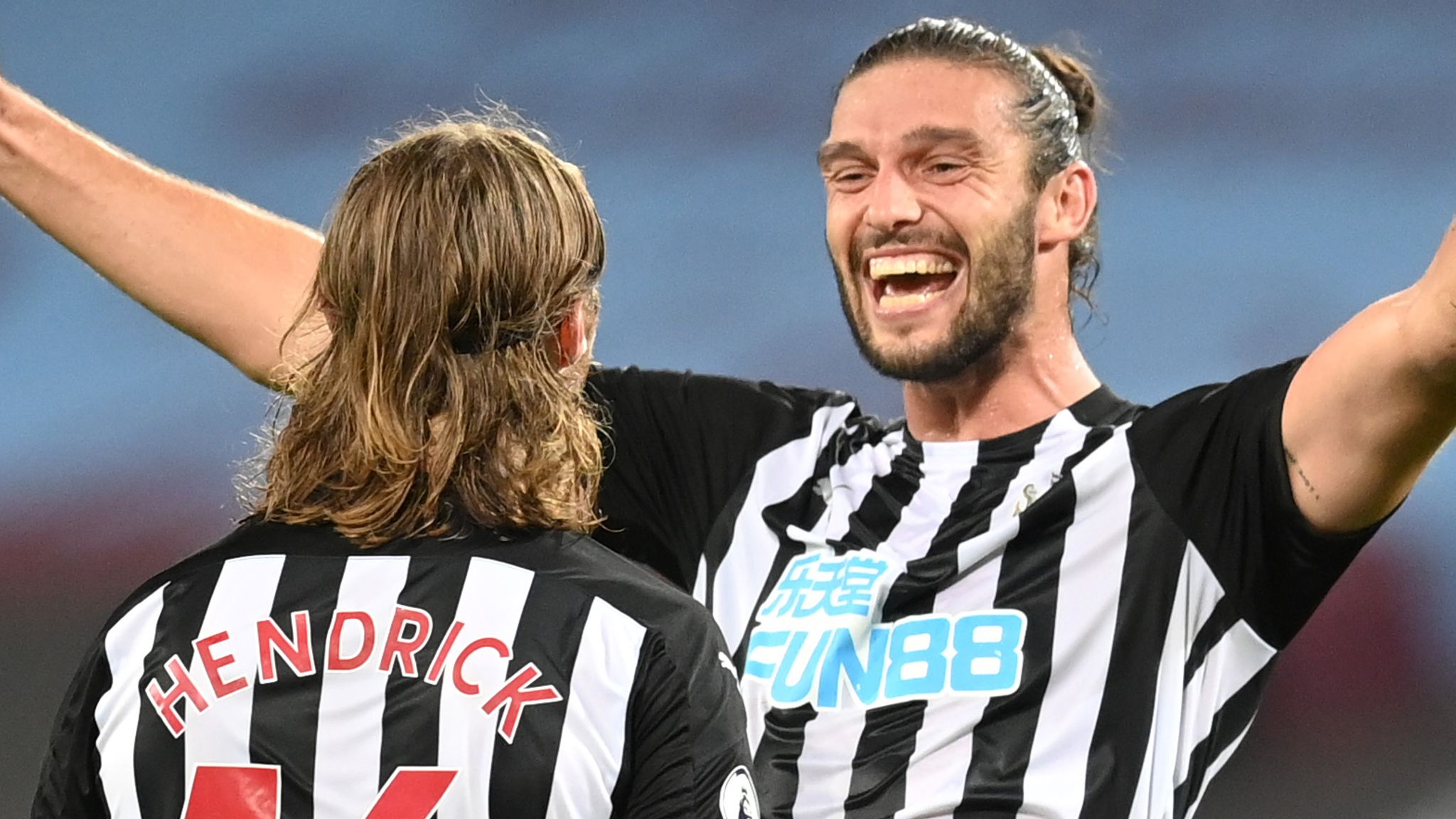 It's almost impossible to disagree with Bruce. Carroll looked a much fitter player to the one we saw last season, when he was limited to cameo appearances off the bench.
He recently admitted he'd been playing 'catch-up' after multiple injury-ridden years, and Bruce revealed in his presser today that the big man "hasn't missed a minute of training" since the players returned for pre-season.
If his fitness can remain consistent throughout the season – as well as his good performances – he's certainly still got a lot of offer to the side.
Hopefully he can get the first goal of his second spell soon!
Follow us on Twitter (@NUFCBlogcouk) and on Facebook HERE