Toon legend Alan Shearer has slammed the Premier League's "Project Big Picture" proposal in a big interview with The Athletic.
New proposals leaked by the Telegraph would allow the "big six" to gain the lion's share of PL revenue, strip 11 clubs of a voice by having no vote, cut the league from 20 to 18 and, crucially for NUFC fans, veto any potential takeover of another club.
This would allow any future investment into NUFC to be blocked by the elite clubs in the division – all but ending hopes of us ever replicating what Man City have done and 'killing' the competition around the big boys as Shearer explains below.
Here is what big Al told The Athletic in full:

"It's killing competition, isn't it? You would be signing everything away to the current top six.

"People say 'Big Six', but where were Manchester City 20 years ago?

"I'm not saying that to disrespect Manchester City. I'm saying it because things change in football. We won the league at Blackburn when Jack Walker owned the club.

"That wouldn't be allowed under this system because the top six clubs wouldn't want anyone coming along with a genuine love of football, like Jack had, and trying to get his club to compete with them.

"They [Liverpool and Man Utd owners] come from American sport, where there's no promotion and relegation.

"Are you telling me they bought those clubs because they have a genuine interest in English football in the long term

"What happens if some owners decide they don't want promotion and relegation? It doesn't sit right with me at all.

"There is absolutely a need to support the football pyramid through a really difficult time and I do understand why the Premier League clubs would be reluctant just to hand over the money. They might want to attach conditions to that because there are a lot of lower-division clubs that were in trouble before COVID came along.

"But saying you'll hand over the money if you get all of these things in return?

"It will kill competition."
I have already laid into the proposals in my piece yesterday (which you can read here), but what Shearer says here is absolutely bang on.
We would no longer see sides like Leicester City win league titles or see the likes of Blackburn Rovers unsettle the big boys as they did in 1995.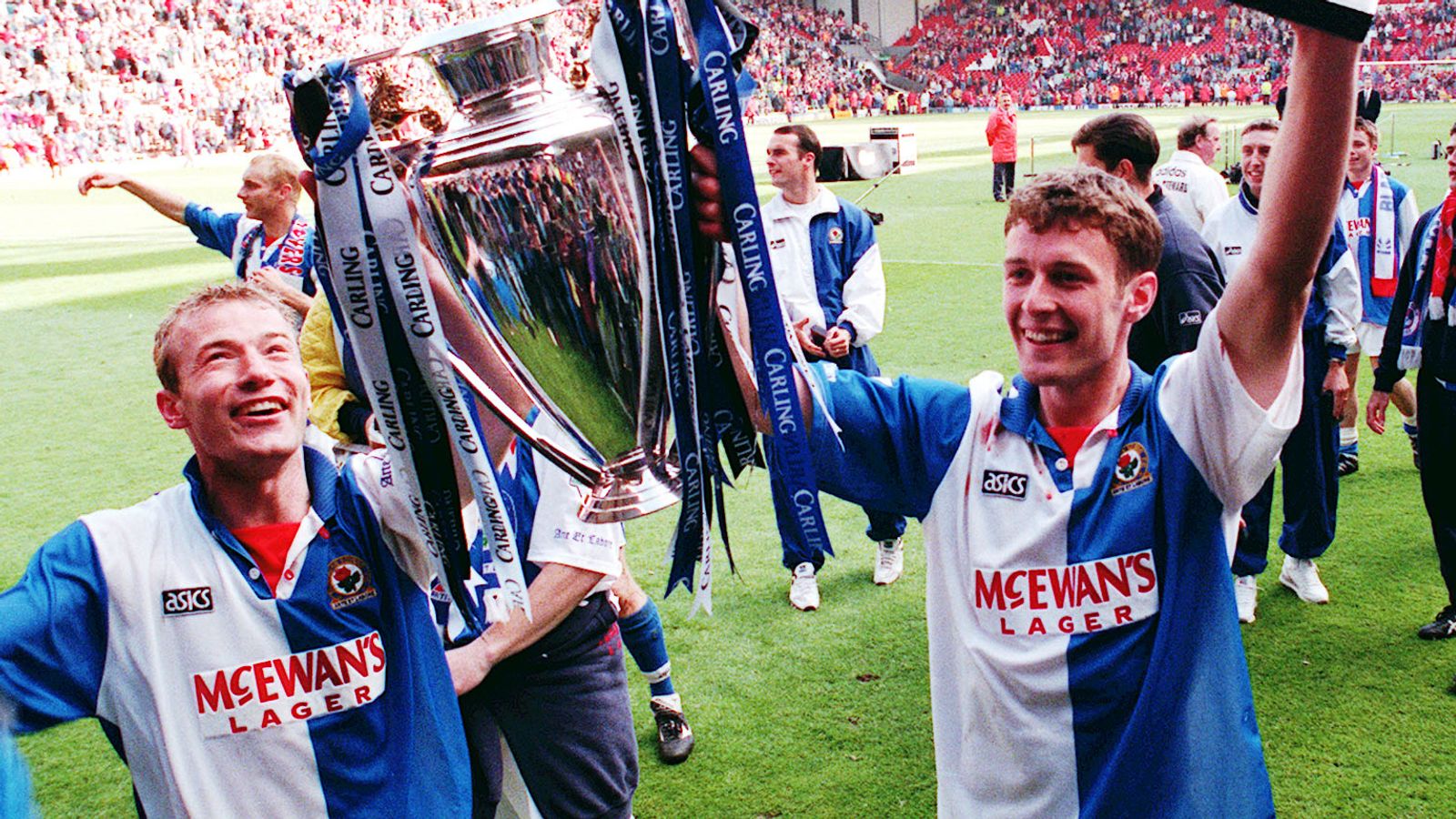 Also – how could a team like Man City, who have only been considered a top side for a decade once their oil money began to transform their fortunes, argue that their stance in the English game is suddenly worth more than everyone else?
OK, if the Saudis took over at St James' Park then any success that followed would come via a similar route, but shaking up this 'big six' should be welcomed if we want to keep calling it the "best league in the world". Instead, it feels like the Premier League and those who eat at its top table no longer want competition, just a mini league for themselves with zero threats.
Another startling fact is that us, Newcastle United, the side who hasn't won a domestic trophy since 1955, have twice as many league titles as Tottenham Hotspur. The whole process is ludicrous.
Last season's strugglers Aston Villa have a European Cup to their name – something only half of the so-called "big six" can say for themselves.
The whole plan stinks and is crippled by greed – fair play to Shearer on calling this one out, while the likes of Gary Neville attempt to argue the case for it to better their own interests.
Follow us on Twitter (@NUFCBlogcouk) and on Facebook HERE