Far too often at Newcastle United we're pensively recalling the "ones that got away", and last night is another of those evenings.
While Chancel Mbemba was impressing for Porto in their UCL clash with Man City, former Mag Ivan Toney score another brace for Brentford – making that SEVEN goals in the striker's last four games.
As a result he's now way out in front as the Championship's top scorer and in at second on five goals is none other than Adam Armstrong – two young talents that were mercilessly given up on at St James' Park.
Not only that, Toney (18) and Armstrong (16) are in the top three for goalscorers in English League football for 2020, with Mo Salah (16) in-between the pair – who've bagged 12 goals in a combined 12 league games so far in 2020/21.
We're now left to sit and wonder why they were allowed to leave for next to nothing, with the pair leaving for just over £2 million between them.
Mark Douglas of The Chronicle raised an extremely valid point last night. Why were these two youngsters let go – when at the time that they were sold – we were shopping for goal-scorers in the transfer bargain bucket?
As he states below, the likes of Toney and Armstrong were sold for next to nothing, only to be replaced by the likes of Joselu, Muto and Slimani – who were uninspiring at best.
As soon as he left, Toney (albeit in League One) went onto become a prolific front-man, scoring 40 times in 76 games for Peterborough. He then earned himself for promotion contenders Brentford, and he's already proven he's more than good enough for the Championship.
Now, he definitely needed game time when he left and it's done wonders for him that he did, but it's now becoming a theme that talented young players are either wasted in our U-23's or not rewarded after promising loan spells.
Armstrong, a local lad nonetheless – suffered from much the same treatment. He was castaway by Benitez to Championship side Blackburn, only to become one of the second tier's most frightening attacking players and a player who's also being tipped to land a Premier League move before long.
This all hurts even more when you realise the pair were let go for a combined £2.3 million. For context, that much money wouldn't pay the wages of Saivet and Lazaar for 12 months.
It's easy to say in hindsight, but it's frustrating to see when it keeps on happening – especially when they were never given a proper chance at Newcastle to see if they could cut it.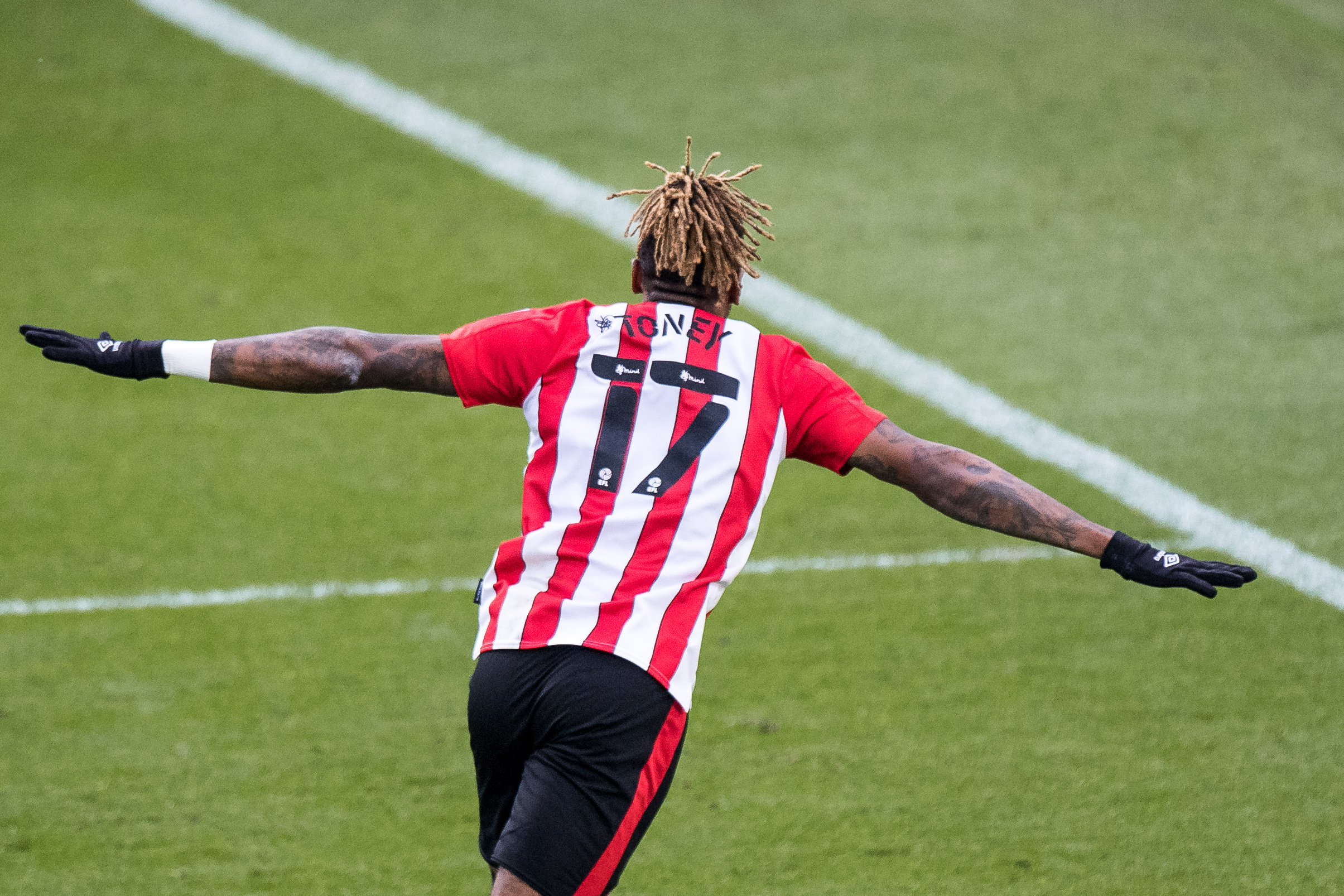 Follow us on Twitter (@NUFCBlogcouk) and on Facebook HERE