Much has been made of the stellar performances of Karl Darlow and Callum Wilson as of late – but are they closer to England call-ups than we think?
I think they just might be after the events of the past few days.
Both players have had a stunning start to the season: Wilson has scored six in his first seven games, and Darlow has featured in the WhoScored team of the month, as well as wracking up countless game-winning performances and more saves than any other top flight stopper in Europe!
Callum Wilson has played for England before, earning four caps and netting once in the process, so I'd imagine he remains in Southgate's thoughts.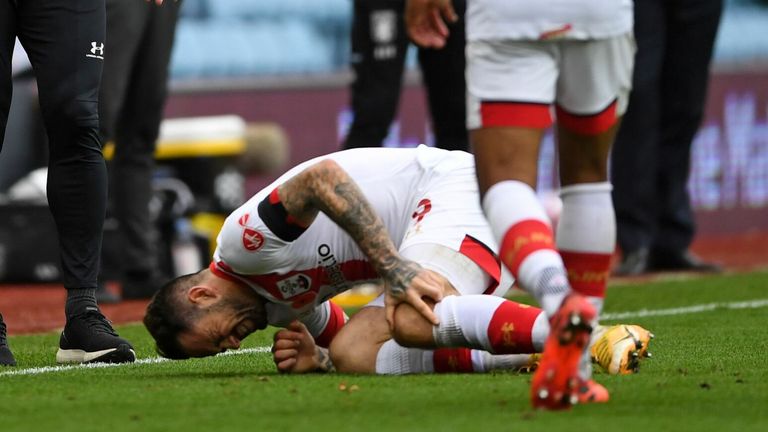 Injuries forced our new talisman down the England pecking order – but with it emerging this morning that Danny Ings is set to miss the upcoming international break ahead of knee surgery, Wilson could well be in line for a call-up.
Jamie Vardy has retired from representing his country, Tammy Abraham is no longer a regular at Chelsea and Mason Greenwood was left out of Southgate's last squad for disciplinary issues, leaving our £20m man in with a real shout.
There's never been any talk of Darlow playing for England before this month, however our make shift number one has been arguably the best goalkeeper in the land this season – and every other England goalkeeper is out of form.
Jordan Pickford is in awful form and under intense scrutiny – and was dropped by Everton for the first time on Sunday – while Nick Pope has also been struggling during Burnley's dire start to 2020/21.
Then there's Dean Henderson, but he's not even playing for Manchester United; so I'd find it strange it he was to get a call-up ahead of Darlow.
Both players certainly deserve to play for their country: the recent standard of their performances unequivocally proves that.
Gareth Southgate has a real selection dilemma on his hands ahead of next week's international break!
Follow us on Twitter (@NUFCBlogcouk) and on Facebook HERE