Alan Shearer has blasted 'negative' Newcastle United and, for the first time, called for Steve Bruce to take some responsibility – also criticising Jamal Lascelles and Allan Saint-Maximin after our latest defeat to Chelsea.
It was another typical poor display yesterday and a one that we have unfortunately grown used to over the last couple of years, with us looking a beaten side from the odd and being lucky not to lose by five or six.
We simply never looked like scoring and the two goals we did concede came from poor defensive errors, the component of our side that we are supposed to be solid in.
This has not gone unnoticed by club legend Shearer, who condemned Bruce's gameplan on Match of the Day last night – a rarity for a TV pundit.
Here is what he had to say in full:
"The manager has to take responsibility because he sent the players out.

"They were very negative, there were nowhere near enough ideas going forward but also players have to take responsibility.

"They have to braver in possession, work harder closing people down. Lascelles as a captain and a leader has to stop demanding protection from midfielders in front of him and Allan Saint-Maximin hasn't broken sweat since signing his new six year contract.

"Nowhere near enough (from Newcastle). Stop going forward and you're inviting pressure on yourselves. There were nowhere near enough bodies going forward and people prepared to commit to going forward.

"It's negative. Their first thought is going backwards and you're never going to score enough goals playing like this.

"Second half was a little bit better, they created a few more chances but it was the same thing. Too many times this season that's Newcastle – too negative and not going to score goals."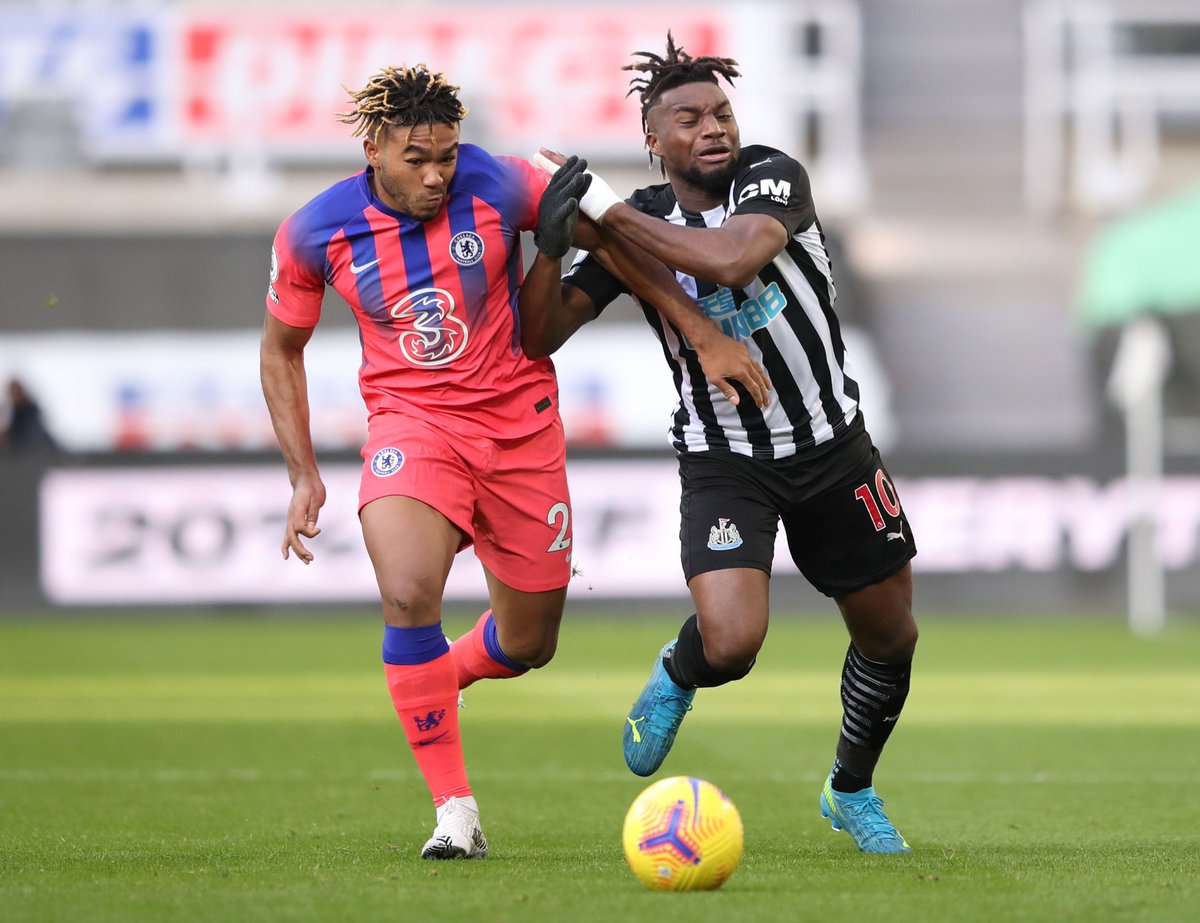 While I share Shearer's frustration equally, I do think that his anger has been directed at the wrong players.
Saint-Maximin provided our only slither of an attacking threat in the first half and Lascelles missed half the match due to injury – and was by no means our worst defender before he hobbled off. Fabian Schar was atrocious when he came on, which is ironic considering his comments after the Southampton game.
Jacob Murphy was another who looked like a wasted shirt on that right flank as I can hardly remember him having a kick.
The vast wealth of the blame for our shambolic performance unequivocally lies at the door of the manager.
Bruce just isn't getting it, is he? The clear issues aren't being met with change and I think that if there had been supporters inside St James' yesterday it would have stunk the place out.
Two straight losses now make the game against Crystal Palace on Friday night another huge acid test for Bruce's Newcastle career.
Follow us on Twitter (@NUFCBlogcouk) and on Facebook HERE