The Opposition Opinion is back for another week as we travel to take on Roy Hodgson's Crystal Palace at Selhurst Park.
This week, we caught up with Eagles fan Chris Windsor from @FYPFanzine, with him giving us the lowdown on all things Crystal Palace and his views on Steve Bruce's Newcastle United in the build up to tonight's 8pm kick off in South London.
Here's what he had to say in response to our pre-match questions:
Q1 – What short of shape are Palace in coming into the game? Keen to know what you've made of your start to the season & recent performances…
"Inconsistent is the best way to describe this season for us, a good start with wins against Southampton and Man Utd along with the recent 4-1 win vs Leeds have been marred by some rather drab and inept performances, notably Monday against Burnley and at home to Brighton.

"The side has been consistently tinkered with, which is not a Hodgson trait, and so some of this is to be expected – we still sit around mid-table and with the horrendous run after the restart last season, it could have been a lot worse for us!"
Q2 – Give us your three best players, a 'one to watch' and your weak link that we could let you down...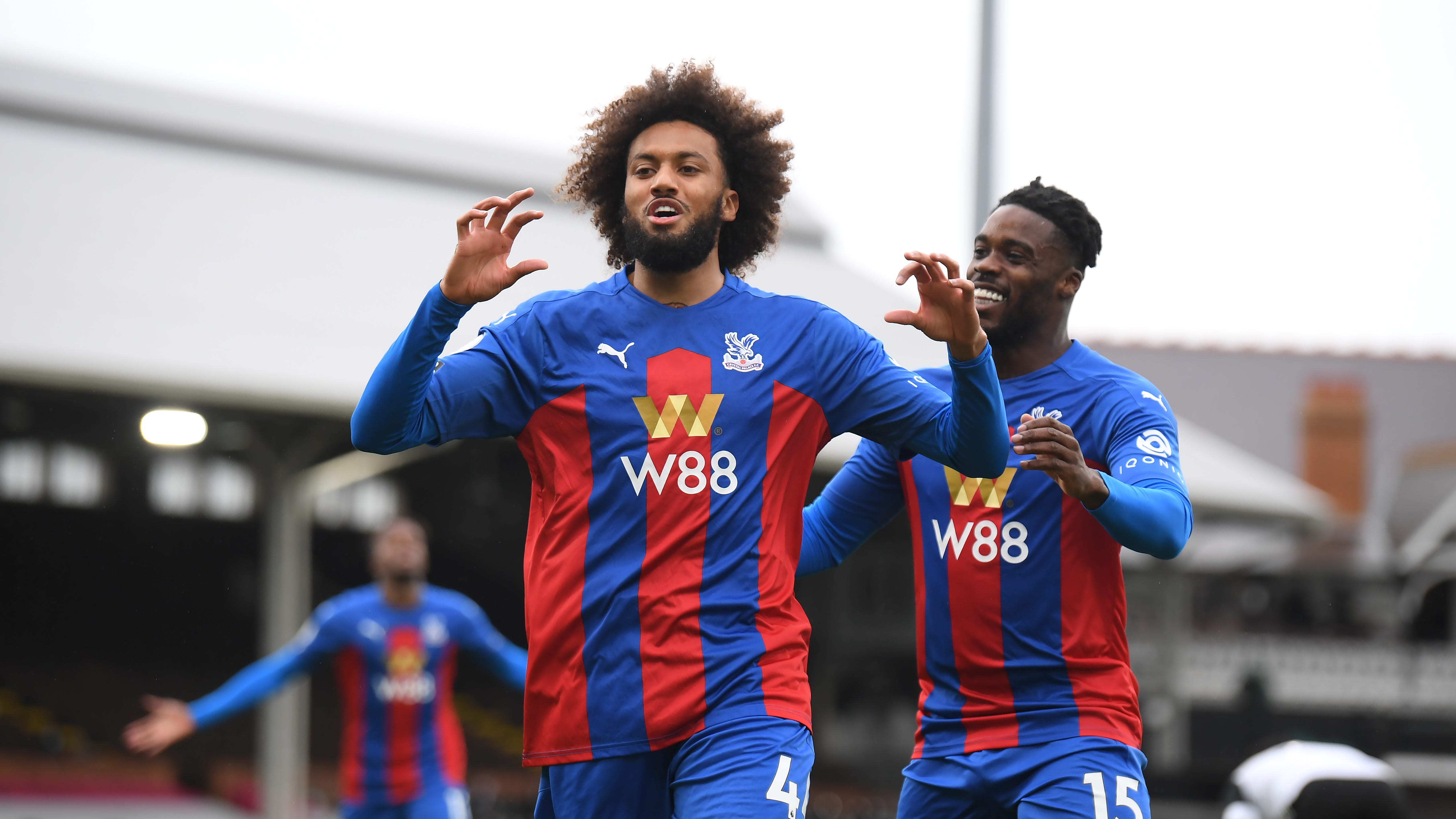 "Top three this season…

Zaha – playing more centrally now has given him more opportunities in front of goal which he has taken, surpassing his tally from last year and it is a shame that he is unlikely to feature tonight!

"Ebere Eze – summer signing from QPR, took a while to break into the team but has had recent success, including MOTM performance vs Leeds with a goal and an assist. A tricky winger blessed with the desire to drive and beat players, Palace will look to his creativity to generate a spark.

"The final player who has impressed this year is Jairo Riedewald, who has gone from bottle of the pile to one of the first names on the team sheet in CM. He scored his first goal vs Fulham and has improved massively this season, providing a range of passing in the centre of the park not seen since Cabaye left.

"Full back remains a weakness for Palace, with Clyne still getting minutes under his belt he has been caught out on more than one occasion, with Patrick Van Aanholt on the other side often caught out of position as a result of his marauding runs forward.

"We haven't had a settled back four all season, so getting behind the fullbacks will put a lot of pressure on whoever starts at CB tonight."
Q3 – As a team, what are the strengths and weaknesses of this Palace side?
"The side is blessed with pace, and has looked deadly on the counter attack in games against teams who have looked to take the game to us. Both wingers have thrived when given one-on-one opportunities and players have seemed more clinical in games where there may only be a handful of chances available to them.

"Our weakness, along with the defensive fragility of not having a settled back four, is their inability to break teams down. We saw against Burnley and Wolves that when teams play how Palace would want to play, there isn't the killer instinct or creativity to punish defensive teams, which often leaves Palace vulnerable on the counter."
Q4 – Nine games in, what have you made of Newcastle's start to the season and our recent performances?
"I think you have suffered from inconsistency too, and tonight will be very much a case of which team turns up for both of us!

"There have been impressive results against some of the more in-form teams this year, notably Everton, where I was impressed with your score there. However there were games where I have ensured that Newcastle have been in the accumulator, only to lose 3-0 to our arch-rivals Brighton!"
Q5 – What do you make of this Newcastle side and which players do you see as the strengths and weaknesses in our team?
"There are clear game winners in the side, and the signing of Wilson has certainly earned you points that you may not have got last year.

"In Saint-Maximin you have a player that will always excite people and will look to beat his man but who probably hasn't shown his full potential and I view him how a lot of people viewed Zaha a few years ago.

"I've always fancied our wingers against your fullbacks. Lewis didn't have his best games for Norwich last year Vs Palace and I think he could be targeted by Townsend, who barring the last game, has had an impressive start to the season.

"Joelinton has yet to set the world alight either, and if he is on the pitch I'd like to think our centre halves will more than adept in dealing with him. That said if you ever want to play a team when out of form, Palace is the team you need!"
Q6 – What's the Palace XI and formation Hodgson is likely to go with on Sunday and how much will you miss Wilfried Zaha?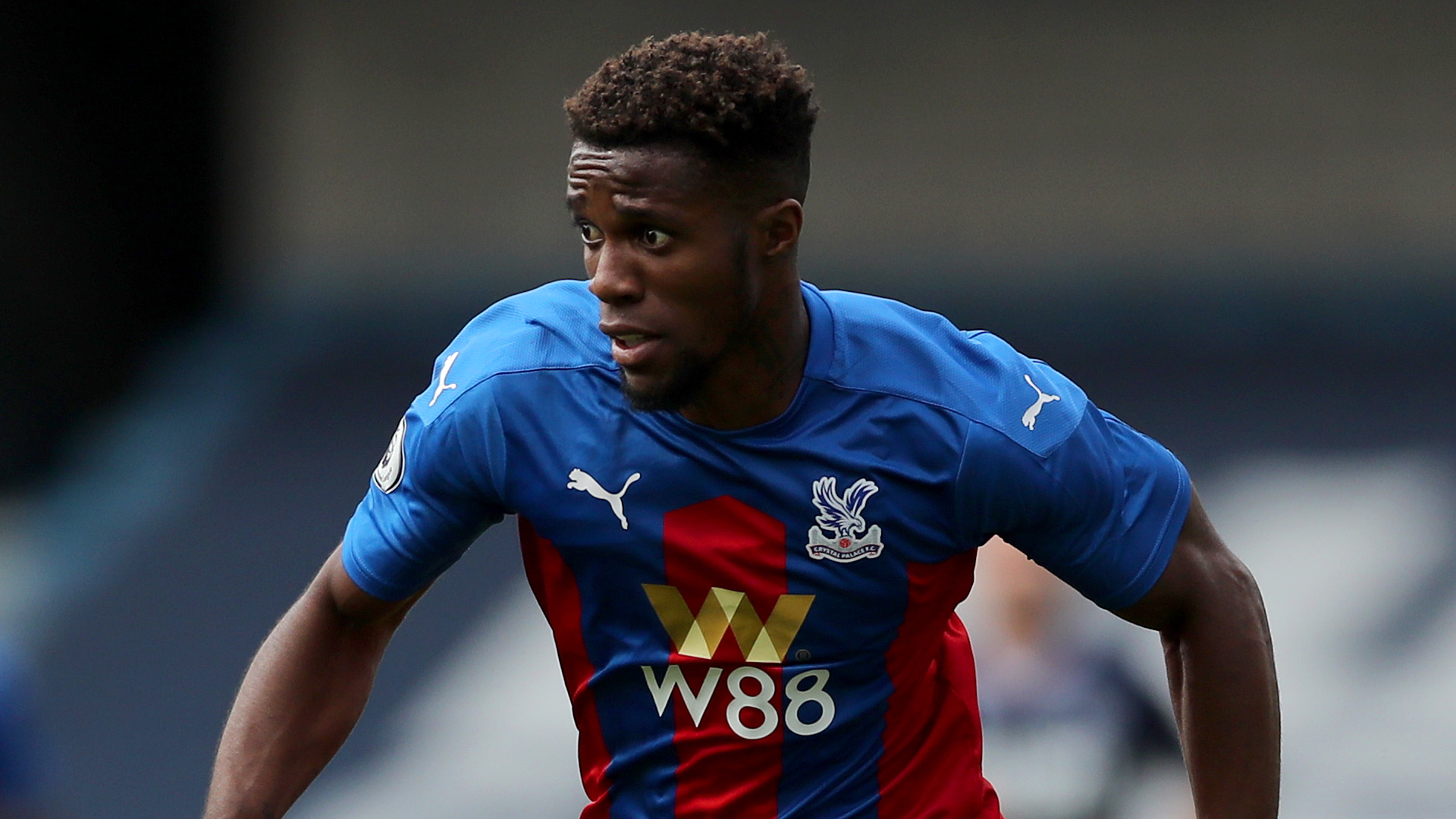 "Expect to see a 4-4-2 with the following: Guaita, Clyne, Cahill, Kouyate, Van Aanholt, Townsend, McArthur, Riedewald, Eze, Batshuayi and Ayew.

"Both Michy and Ayew failed to impress on Monday and neither has staked a solid claim to partner Zaha as the second striker, so you may see Benteke come in and one of the two play off of him instead.

"It is about who is willing to stand up and prove that they can take the game on like Wilf has done so many times for us. It will be a big loss for the team, but there is the quality in there to still get a victory."
Q7 – What sort of game are you expecting this to be and how do you see it panning out? Give us a prediction...
"Whoever scores first will be key, as neither side will particularly want to be chasing the game.

"Both teams have injury doubts and home advantage hasn't been much of a blessing for Palace (although we have never fared well at St James Park!)

"Heart says 2-0 Palace, but head is going for a 1-1 draw!"
Q8 – Where do you see our two sides finishing in the 2020/21 table and which three teams are you backing to go down?
"The league is so unpredictable, if either of us string together some results then top 10 is comfortably within our reach, but the inconsistency we have seen so far probably suggests we will be competing for the top of the bottom half!

"Maybe a cup run will get us into Europe this year…if we can travel by then!

"I think we will both be safe a month or so before the season ends, with Sheff Utd, Fulham and WBA to go down!"
Q9 – Hypothetical of course, but if you could sign any TWO players from NUFC, who would you like to see Hodgson go for?
"I would like to see Wilson obviously, a natural goalscorer who I think will thrive this year with the option of a England call up still a possibility.

"Most Palace fans wanted us to bring in ASM, and to have him on the opposite wing to Zaha to hark back to the days of Bolasie and Zaha, but I personally would like Lascelles.

"Only 27, and with all of our CBs over 30, he would still have a good few years at the club and he has often impressed – with England's Centre Back woes – a decent run of form could see him a surprise call up!"
Q10 – Finally, if you had our two squads to choose from and were asked to pick the best possible side, what would your starting 11 be?
"I am definitely going to annoy a few of your readers and I promise them I do not hate Newcastle with some of the choices (my Grandad was a Geordie and even bought me NUFC shirts in the hope I would choose them over Palace back in the day!)

"(4-4-2): Guiata, Manquillo, Lascelles, Cahill, Van Aanholt, ASM, Riedewald, Shelvey, Eze, Wilson, Zaha!
As ever, a big thanks as ever to Chris for answering our pre-match questions.
Next up we'll have the thoughts of an Aston Villa fan ahead of our trip to Villa Park next weekend!
HWTL.
Follow us on Twitter (@NUFCBlogcouk) and on Facebook HERE