Sky Sports' Keith Downie has revealed the manager who is now expected to replace Phil Parkinson down the road at Sunderland.
That man is Lee Johnson, the former Bristol City boss who has been out of work since being sacked by the Championship side back in July.
Downie states that he held face-to-face talks with the Sunderland hierarchy yesterday and is set to be named the new boss at the Stadium of Light in the coming 24 hours after impressing in his interview.
After Charlie Bennett's great piece on our site this week asking if any NUFC fans cared anymore about Sunderland and their current woes, we're back to have another thought on their situation – and I'll offer which camp I'm in!
For me, I have way too many close friends to hate SAFC. Sorry, but it's true. I've had many a conversation with them and others over the year and really enjoy the banter. Plus, my senior manager is a dyed-in-the-wool Mackem!
My take on SAFC is this. I don't mind where they finish in the league as long as it's at least one place below us and we do the double over them every season. Like Charlie, I miss the Derby Days even though I'm probably the only NUFCBlog writer old enough to remember our last win over the old enemy!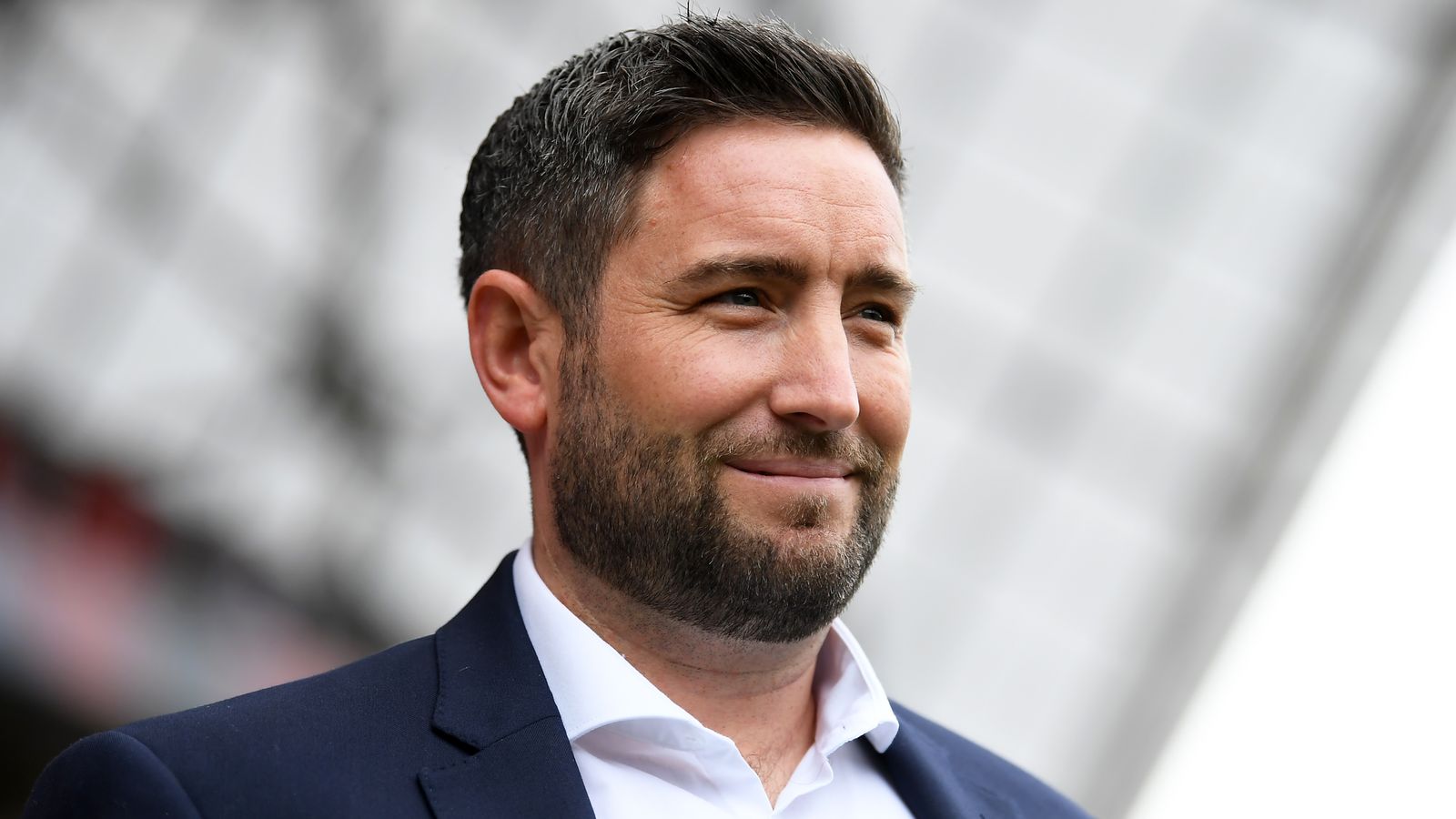 But, enough about me. What about Lee Johnson? Who is he and why does this look like a sensible, solid appointment?
First of all, he probably comes at a price that SAFC can afford and with currently being jobless, he won't cost them anything in compensation. He's also young for a Manager at 39 but has over 7 years managerial experience in the lower reaches behind him.
He began his managerial career at the age of 31, which made him the youngest manager in the EFL, at Oldham Athletic, where he led the side to safety in League One. In subsequent seasons, he had the side competing for places in the top ten – which naturally brought interest from elsewhere.
That saw Barnsley swoop for Johnson's services in 2015 and he was appointed as head coach of the then-League One side. While at Oakwell, Johnson led the Tykes up the third tier table and helped them qualify for the EFL Trophy final – before leaving for Bristol City in February 2016 a club he made over 170 appearances for as a player from 2006 to 2011, the vast majority of them in The Championship.
He went on to spend over four years at Ashton Gate, where he guided the side to survival in his first season before then establishing the Robins as a top-half side in the Championship. He left Bristol City in July of this year after a run of four consecutive defeats.
His managerial record like shows he has taken charge of managed 371 games and has won 140 of them. That means his win percentage across his managerial career stands at 37.7 per cent.
Is that enough to make him an attractive proposition for SAFC and in reality, do we care? Personally, I think once again it shows that SAFC are struggling as they were a Club that could attract bigger names than Johnson in previous times.
But, a young, hungry Manager that has something to prove might just be the sort of man they need to pull things around and then we can perhaps start dreaming of those Derby Days again.
Follow us on Twitter (@NUFCBlogcouk) and on Facebook HERE