Believe it or not, I'm expecting a win over West Brom today and another over Fulham next Saturday, meaning any sort of result at Leeds in midweek could hand Steve Bruce an early Xmas present.
What I firmly expect with the squad we have and comparing it with WBA's and Fulham's is no less than six points from those games.
That would mean we'd be sitting on 20 points after 13 games. A big ask I know, as 7 points in our next three is some going, but it's not often clubs will get the chance to play three newly promoted clubs on the bounce!
Now, I know 20 points is not enough to guarantee safety but double that over the remaining 25 games which we should easily be able to do and we will be.
Is this an optimistic Christmas wish I hear you ask? No, I merely believe that wins over WBA and Fulham are not only possible but should be the only acceptable results. It would also mean another defeat each for teams below us and that could be crucial.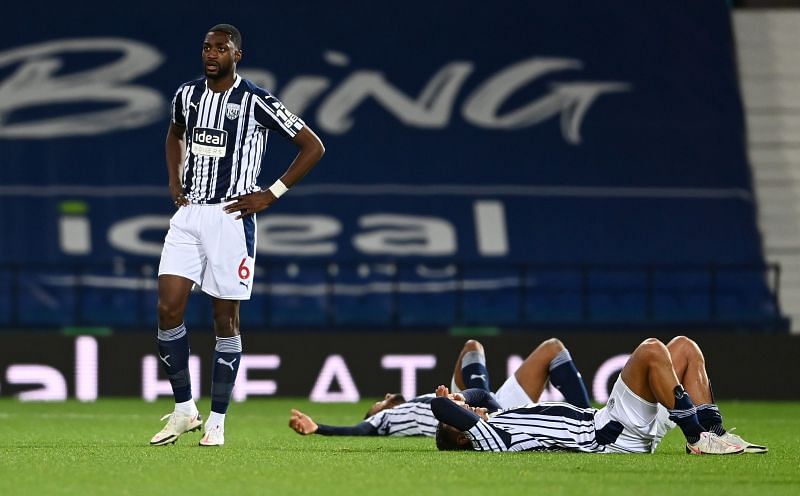 My take on relegation is this. Sheffield United look like they already need a miracle. Their one point at this stage of the season is already less than Derby had at the same stage when they were eventually relegated with a record low points. For me unless something is conjured up pretty damn quickly, they're already gone.
For WBA, it looks like they're treading water and not that successfully either. A 5 – 1 home defeat by Crystal Palace is clearly not good enough nor bodes well for their future. They just concede too many goals and don't exactly look like scoring, either.
If we beat them today it seems they may also be Manager-less as supposedly it's Bilic's last stand. Now a new Manager may turn things around but looking at their squad, it's simply not good enough to survive at this level.
Which brings me to Fulham. Apparently, they are looking at Nabil Bentaleb to help improve their squad. I think that says all it needs too about their ambitions. Again, they look too much of a soft touch to survive and watching them they seem to be playing every game as damage limitation. There's the odd glimpse of good football, but it rarely amounts to much.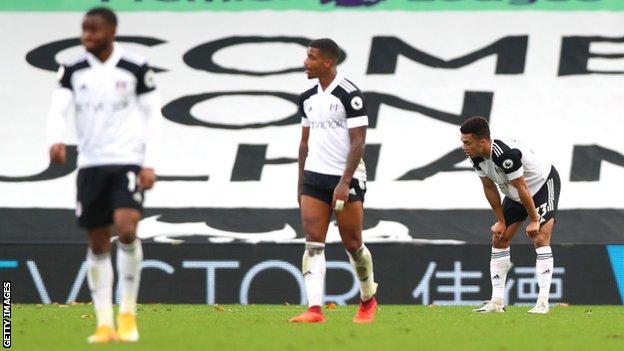 I also get that we should be looking up and not down but with the manager we have and the football he plays I can't have enough confidence that he won't drag us into the mire rather than the higher echelons.
The other thing or possibly two things that might result if my predictions/hopes are right is that 15th (my final league place prediction) will be enough to keep Bruce in the job until the summer. He'll do enough anyway to make sure he's not sacked and in truth on a purely results based assessment he's probably fairly safe.
The continuance of our Premier League status makes me feel that a takeover is not imminent as well. I think if there's anything bubbling under the scene, they'll be content to wait until the summer if it looks like we're staying up which I think we'll do even if it's not pretty.
So, I'm calling it. We're safe if we beat WBA and Fulham. Mind you, if we don't and we also lose to Leeds then quite what the reaction and fall-out would be from that I wouldn't like to say!
Follow us on Twitter (@NUFCBlogcouk) and on Facebook HERE