It's been made pretty clear for years just how poorly this club is run.
Wether it be Alan Shearer hearing nothing back after relegation, Benitez not knowing his budget, fans waiting to hear updates on season ticket payments for months on end or us so often failing to make decisive moves in the transfer market, it constantly feels like Mike Ashley is otherwise engaged and Lee Charnley AWOL (if not on furlough!).
The latest man to expose the total lack of care or clarity at the club is DeAndre Yedlin, who has been discussing his future in a recent interview.
As he reveals below, he and his agent have been pushing to find out whether the club are keen to keep him or let him leave now he's in the final six months of his current contract – yet the club failed to return their calls despite promising to do so!
Here's what he told CBS Sports:
"At this moment [I want] just some clarity over whether Newcastle want me to stay or whether I can go. Whatever it is it's something that needs to be talked about pretty quickly because there are six months left on my contract.

"If I am going to leave Newcastle there's steps I need to take in terms of talking to other teams and things like that. There's been no clarity.

"My agent has reached out to people at Newcastle and they've responded back saying 'yes we'll call you' and there are no calls back. That has been quite frustrating."

"Me and my agent have had no communication with Newcastle at all about what their plans are for me, if I can go or if they want me to stay.

"It has been kind of a tough time and obviously I want to keep my head on football and just play my game but there are distractions like that that unfortunately make it a bit tough."
Mike Ashley may have nothing to do with this in a sense and Lee Charnley could well have passed this onto another NUFC official, however instances like this seem so unsurprising under their watch.
What does Charnley actually do? I'd love to know. I'd love to be a fly on the wall one day to see what his day job is.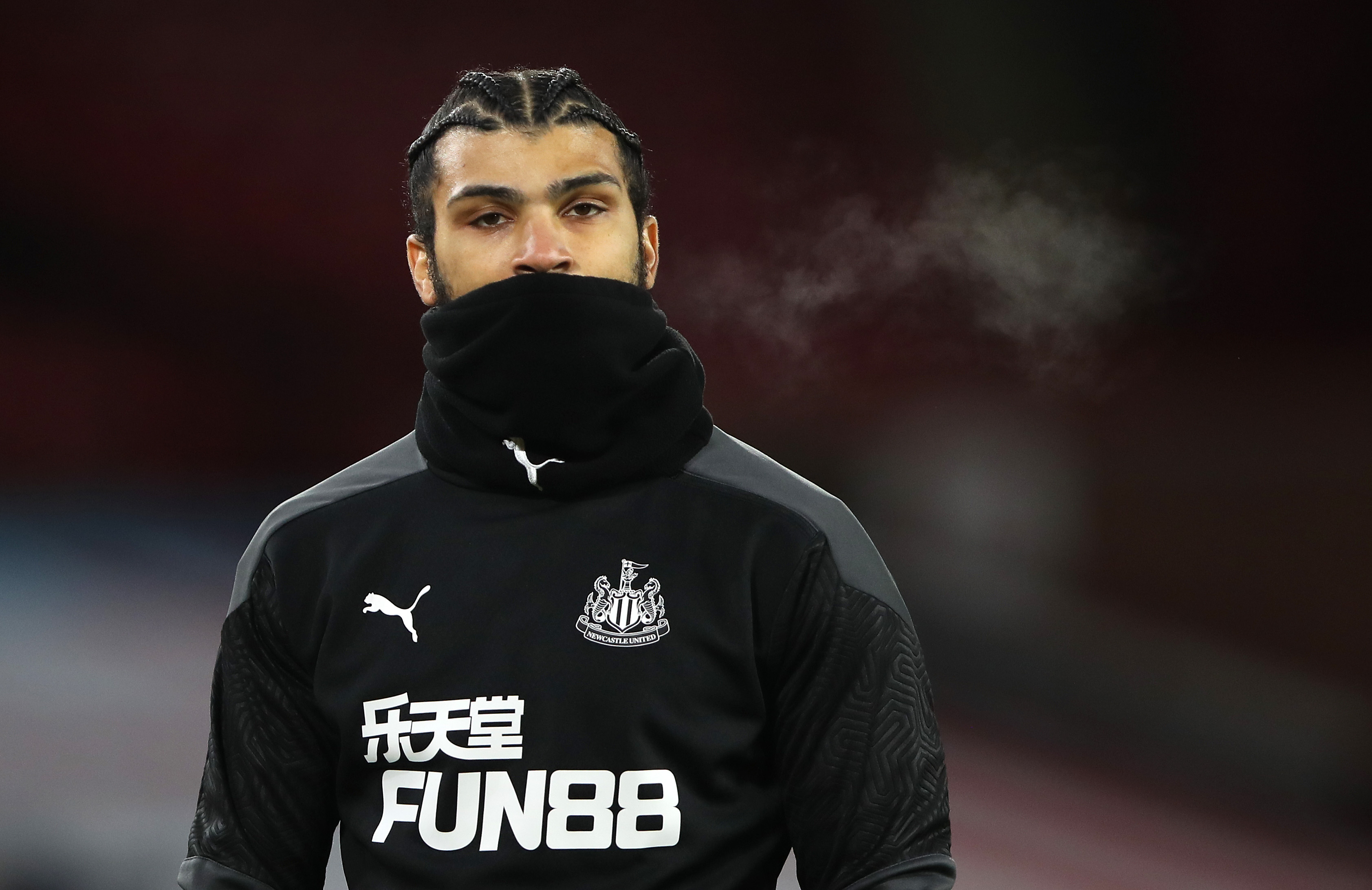 Yedlin then continued, saying he has no issue with Steve Bruce and had looked to leave last summer:
"With me the manager is nothing but great.

"He had his opinion in the summer. I was looking at leaving in the summer but ultimately ended up staying and was obviously out of the team for quite some time and had my opportunity to go.

"I did well and am fortunate for the opportunity, it's just the fact that there has really been no clarity about what their thoughts going forward are. I understand there's a business side to it but also it's a person's life you're dealing with.

"There are no issues with the manager at all. He has been fantastic and I'm fortunate he has given me another opportunity to go out and showcase myself."
Yedlin's time on Tyneside may be up, but for goodness sake, give him the decency of a call back to let him know where he stands.
These aren't just robots who happen to play football. These are human beings with big decisions to make – especially when he's been heavily linked with potential return to America.
Follow us on Twitter (@NUFCBlogcouk) and on Facebook HERE