Back in May last year we were credited with an interest in signing Facundo Pellistri.
The 18-year-old Uruguayan had been exceptional for Penarol, who are coached by former MUFC striker Diego Forlan. Forlan being so impressed he gave 'Facu' the #10 shirt. Pellistri at that time was valued at £10m.
Surprise, surprise the youngster ended up at Forlan's old club Man. Utd, joining their U-23 squad where he's impressed many a pundit. It's now being reported that Ole Gunner Solskjaer thinks the player would benefit from a loan spell and some first team football.
Now, I know we have Ryan Fraser, who's been struggling to stay fit and a returning Allan Saint-Maximin, but Pellistri may be worth a gamble.
One of the biggest reasons being that we could put him in our U-23 squad and then immediately use him as a first-team option without having to unload someone from the 25 in Steve Bruce's first team squad. Let's face it, it may be the only way we can freshen up the first team at this rate.
It appears none of the "25" can be shifted, with those likely to leave this month being the Lazaar's, Atsu's or Saivet's – three who didn't even make our PL squad in the first place. So, does that mean we have to raid Clubs for youngsters that might be better than we have and worth a punt on?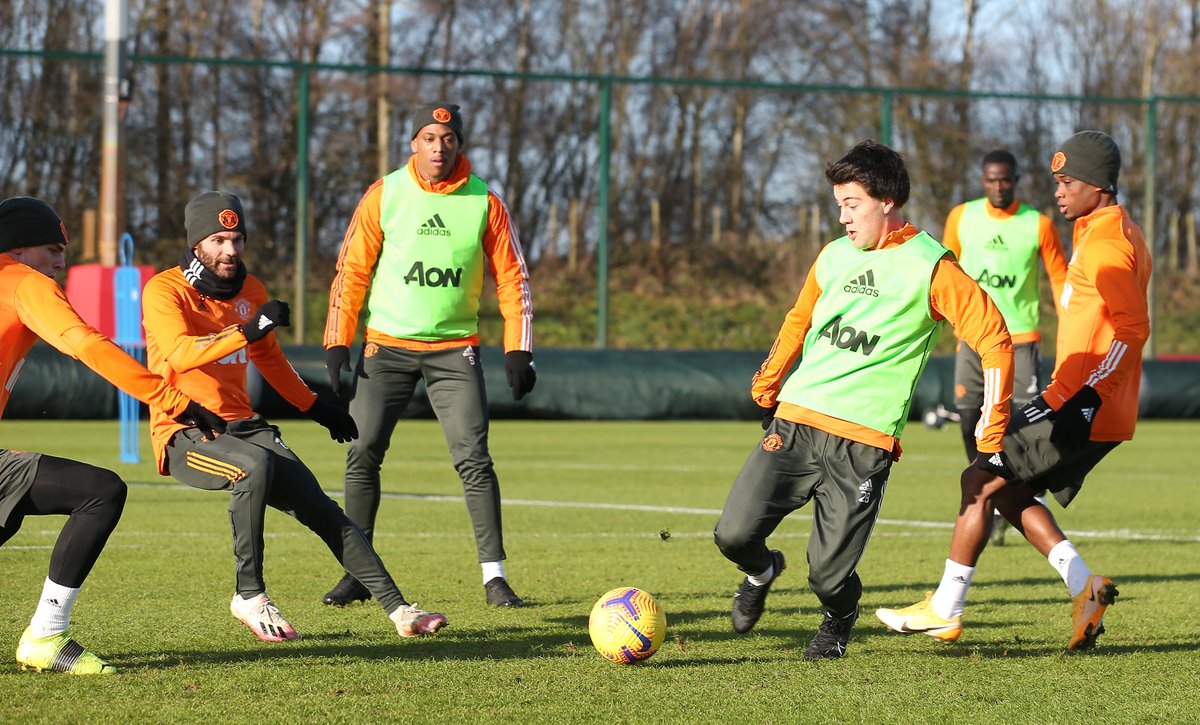 I'm not really sure but it seems in the last few days we've been linked with one or two like PSV's Gloster and Juve's Radu Dragusin who could go into the U-23's and then be fast-tracked. But then again, we also have Elliott Anderson who deserves a chance sometime soon.
So, a player we were linked with who's now available on loan sounds like a chance we ought to be taking especially as they're at Bruce's old club who might just want to try and protect their old boy's reputation!
If they won't send us Brandon Williams, Pellistri could be worth a try to give us another option in attack.
Follow us on Twitter (@NUFCBlogcouk) and on Facebook HERE