The Chronicle's Lee Ryder feels Frank Lampard and Roberto Martinez could be tempted to join Newcastle United if an offer came their way.
In a Q&A for the Chronicle, he insists that our club still remains a top draw for managers despite being owned by unpopular owner Mike Ashley.
Lampard has recently been sacked by Chelsea and it's thought he would be eager to make a return to the top flight – rather than drop back down to the Championship.
Former Everton boss Martinez, who has not managed a club side since his sacking in 2016, is the current manager at Belgium but will leave his post after the Euros in the summer.
Both are perhaps unrealistic options right now, but they'd represent undoubted upgrades on Steve Bruce should he escape the sack and somehow keep us up.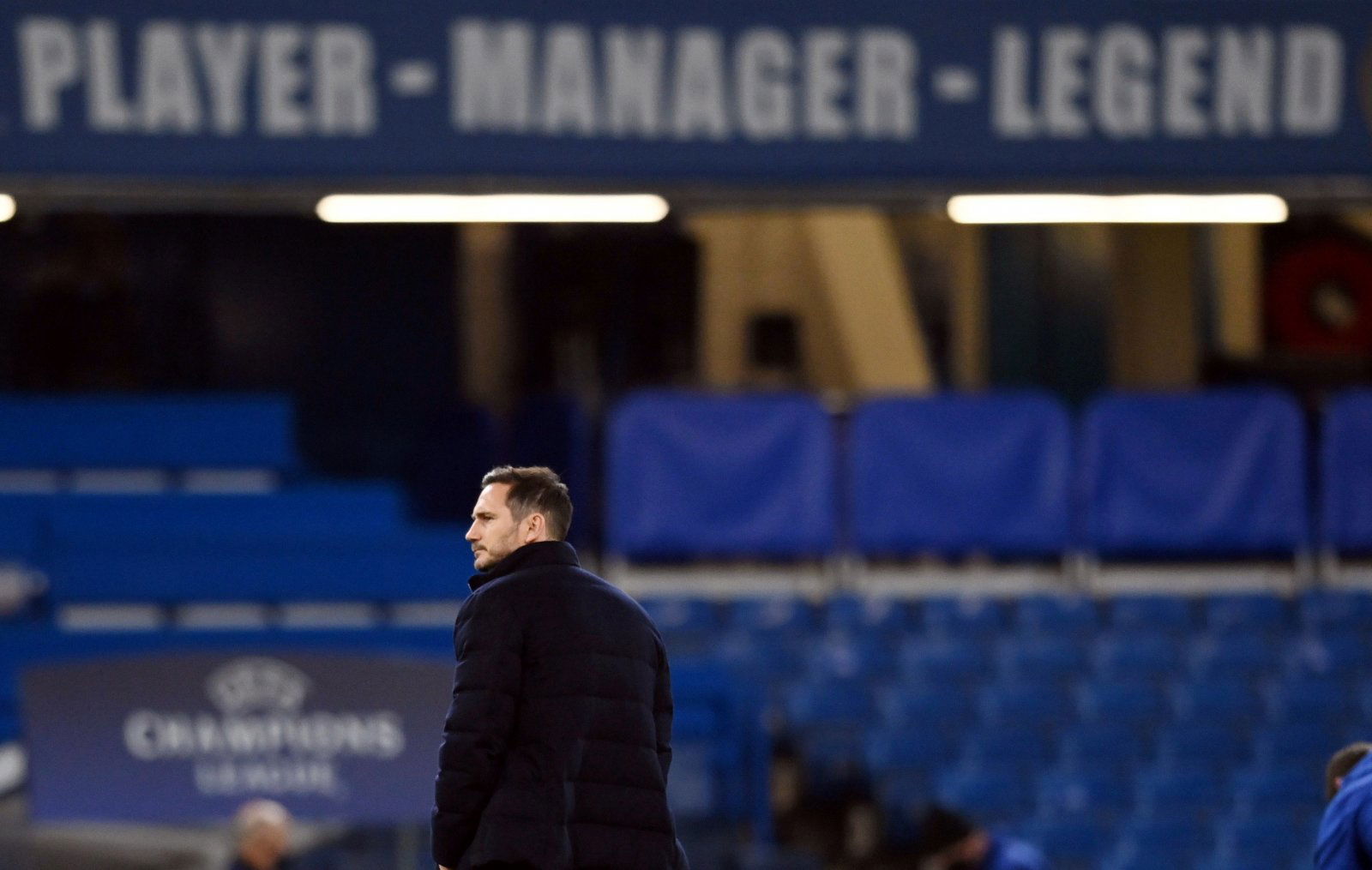 Lampard may remain unproven and was obviously fast-tracked into the Chelsea job because of his history there, but he did a decent job at Derby and is a young, hungry, driven manager who speaks well to the media.
Martinez is currently managing some of the best players in world football and has always set up his teams to be aesthetically pleasing on the eye. He has links with Graeme Jones too, with our assistant coach having worked with him at Belgium, Everton and Wigan.
The only blemish on his record is his relegation with Wigan, but even then, he still managed to win the FA Cup and play some decent stuff with a much inferior side to our own.
Would Bruce ever be offered the Everton, Chelsea or Belgium job? Never in a million years. In fact, I'm quite certain there'd be no Premier League side out there who'd want him in their dugout.