This is the first of a series of articles where I will put my scouting hat on to search for the summer transfer targets. I will try to avoid players that have been linked in the media, as it is easy to search for transfer rumours on the internet and assess players that have been linked.
The first article will focus on free agents, as this is a market our recruitment team should be looking at closely. It is rumoured that we have little to spend and therefore, free agents should be high on the agenda. Last summer, we signed Jeff Hendrick and Ryan Fraser on frees, showing that we do monitor this market closely.
Jetro Willems is a free agent I'd like to see us sign, as it could go a long way in getting Allan Saint-Maximin to commit for another season. The Dutchman also performed well during his loan spell and it would be an easy win for the club, as the fans love him. However, he won't be included below
All players listed below have a contract ending in the summer according to Transfermarkt.
Andros Townsend (Crystal Palace)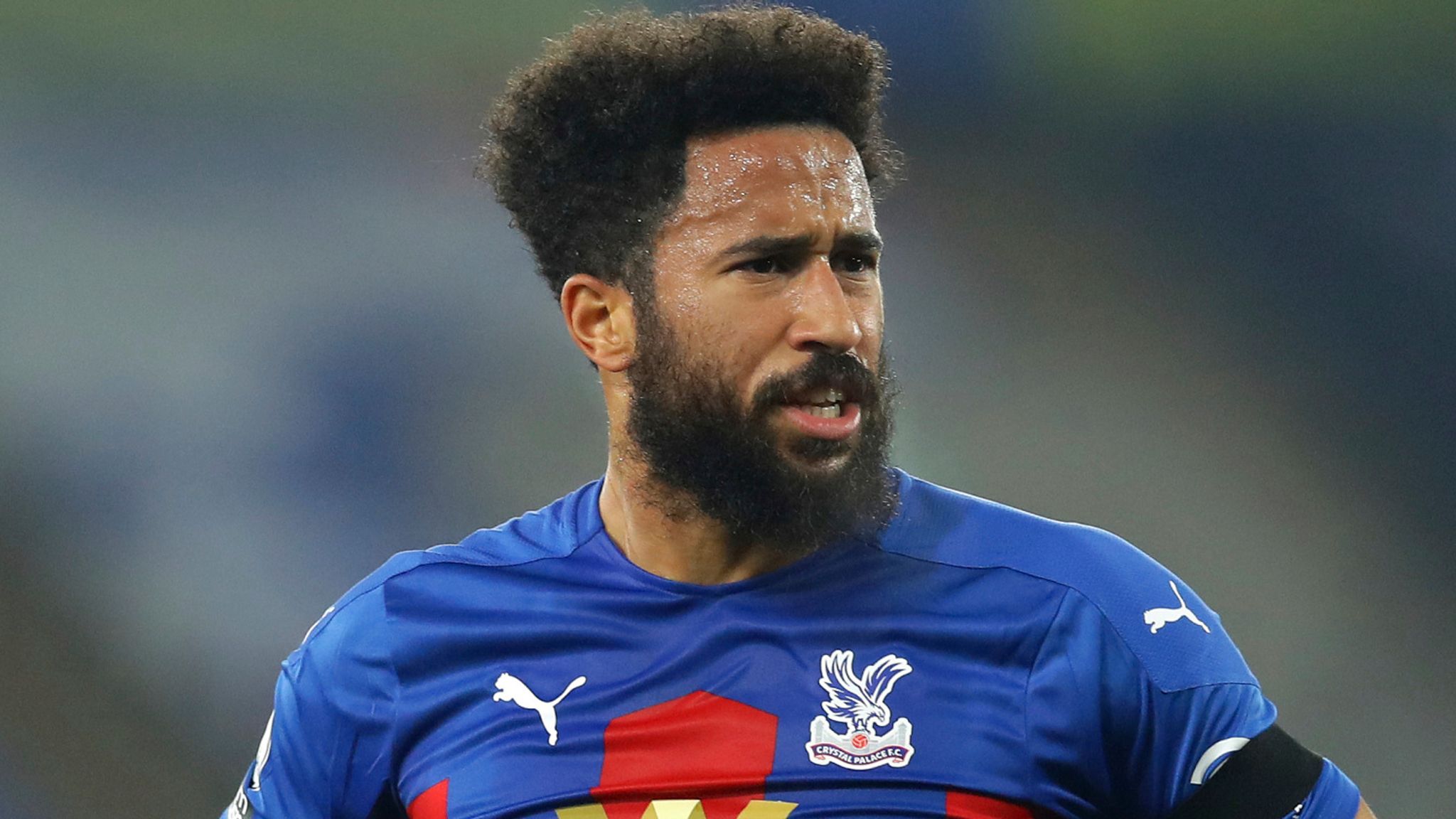 There have been plenty of links to Andros Townsend since he left the club, with him coming close to a return under Rafa Benitez. However, at the age of 29, there could still be some value in bringing him back to St James' Park.
He played some of his best football in his short time with us and it could be that he could rediscover that if he did return. As a free agent, there is little risk here and he would add another quality wide option to the squad. At Crystal Palace, he has improved his defensive work rate and he would certainly appeal to Steve Bruce.
During his time with Palace, he has regularly contributed goals and assists in the Premier League. This is in a team that has primarily been a defensive side. It would be a low risk addition that would improve the options beneath the first eleven.
Moussa Marega (Porto)
There is already a lot of interest in Marega and this would be an ambitious deal to attempt, as he will have better options. However, we should be looking to sign a player of Marega's quality on a free transfer.
This season, we have relied on Callum Wilson for goals and it would be smart for the club to look for a proven striker to compete with Wilson. Joelinton and Dwight Gayle have proven their value at times, but neither have proven themselves as capable of carrying the same goal threat as Wilson.
Marega isn't prolific, but he has performed well in the Champions League. He is a quality player and his most impressive attribute is his work rate. The 29-year-old runs himself into the ground and other attacking players benefit from the work he does. He should definitely be on our radar, even if our chances of winning the race are small.
Steven Caulker (Alanyaspor)
This one may be unpopular, but the former Liverpool centre-back has reignited his career with a successful period in Turkey. This followed a difficult period where he struggled with personal problems, which severely impacted his performances on the pitch.
He has since spoken about a desire to come back to England to show his quality. Caulker was previously capped by England and there was no doubt about his quality as a defender.
Caulker would be a solid squad addition and as he has a point to prove, it could be hugely beneficial for us to be the club to give him a chance. As a defender, he is very good in the air and he carries a threat from set pieces, as shown by his three goals this season.
Luis Abram (Velez Sarsfield)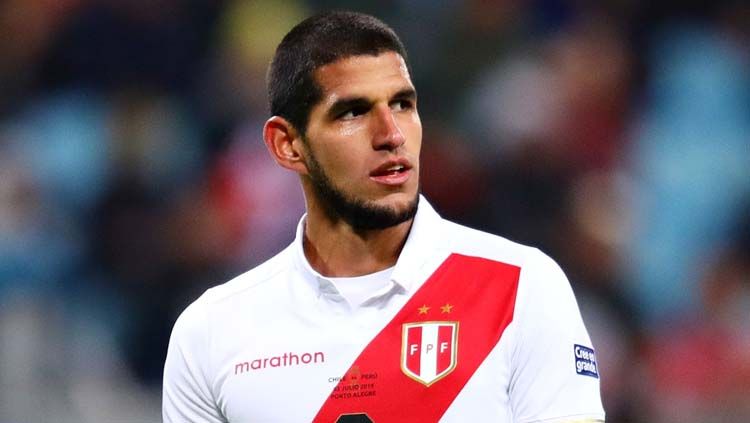 The Peruvian international is one of the most appealing centre-backs, who will be available on a free. He currently plays for Velez Sarsfield in Argentina, but he has made it clear that he wants to leave at the end of his current contract in June. The 25-year-old has played 17 times for Peru and it is seen as only a matter of time before he moves to Europe.
As a player, he would immediately add some qualities lacking in our defence. Abram is confident on the ball and would suit a team that tries to play out from the back. We have tried to change our style recently and lots of our goal kicks are going short, but Clark and Dummett are uncomfortable playing the progressive passes required to launch attacks.
Abram would add this. He is left-footed, which is a commodity in the modern game for a centre-back, as it opens up more options in possession. He is an aggressive defender and he will need to work on his decision making in the Premier League. As he hasn't played in Europe, it is a risk, but it is potentially one worth taking. Our signing of Rodrigo Vilca last summer shows an increased presence in South America. Abram should be on our radar.
John Lundstram (Sheffield United)
Last summer, he would have had plenty of suitors in the Premier League. However, it has been a poor second season for Lundstram and Sheffield United.
That said, he did manage to score five times in his debut season and that is impressive for a midfielder at a promoted team. Lundstram has impressive drive from midfield to cover the space from box to box.
It may be seen as a deal similar to Jeff Hendrick, which hasn't worked out well for the club. However, I believe Lundstram has more quality than Hendrick.
Follow us on Twitter (@NUFCBlogcouk) and on Facebook HERE