Figures emerged recently with the intent to show how poorly the Glazers have managed Manchester United with statistics about capital expenditure on infrastructure in the last 11 years really drawing the attention of Newcastle eyes.
While the likes of Rio Ferdinand have told us to sort it out ourselves whilst hypocritically criticising the Manchester United owners, figures designed to show how far the Red Devils have fallen have actually strengthened our argument further.
Check out these latest figures collected by @SwissRamble, highlighting how much Mike Ashley has spent on infrastructure (just £7m!) compared to every other Premier League club over the past 10 years: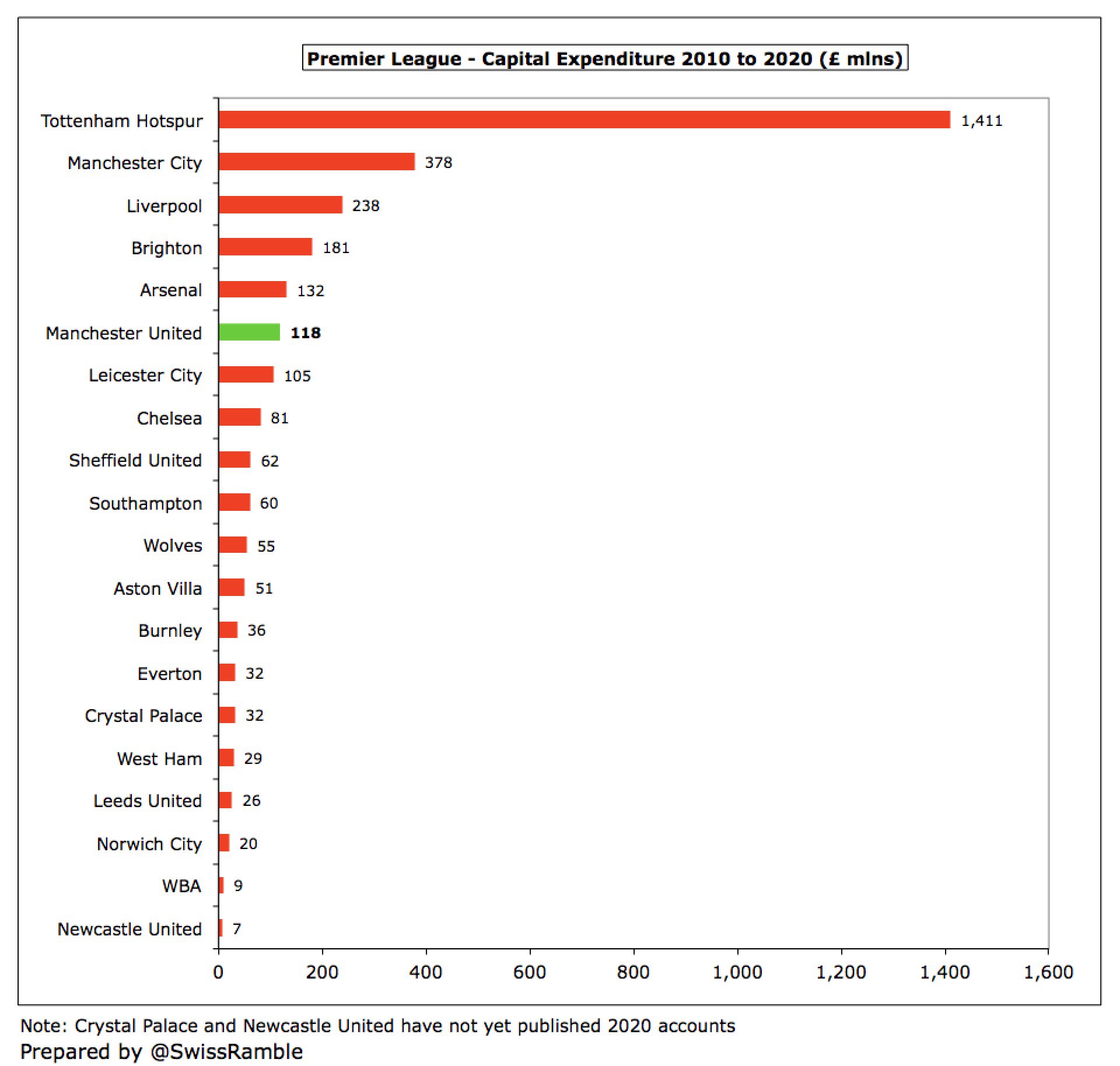 We fans have highlighted this issue for a while now; St James' Park and Benton are not up to the standards expected in the top league.
Our training ground has been one that has been neglected to the point where it has become a laughing stock. Ask any fan about out training facilities and they'll probably point towards that picture of players in ice bins and a paddling pool.
New players must be blindfolded when they arrive at Benton because it must be ridiculously embarrassing have a tour round the building and grounds.
St James' Park is lovely…from a distance. The truth is that anything done to St James' has been small and insignificant; mere paint jobs. For what is such a famous and brilliant stadium, it isn't fun to be in the stadium purely because of the state of the place.
So, while I feel sympathy and empathy for Manchester United fans, I can't help but feel frustrated that only £7 million has been spent on our infrastructure, the lowest in the league, and the media hardly bat an eyelid.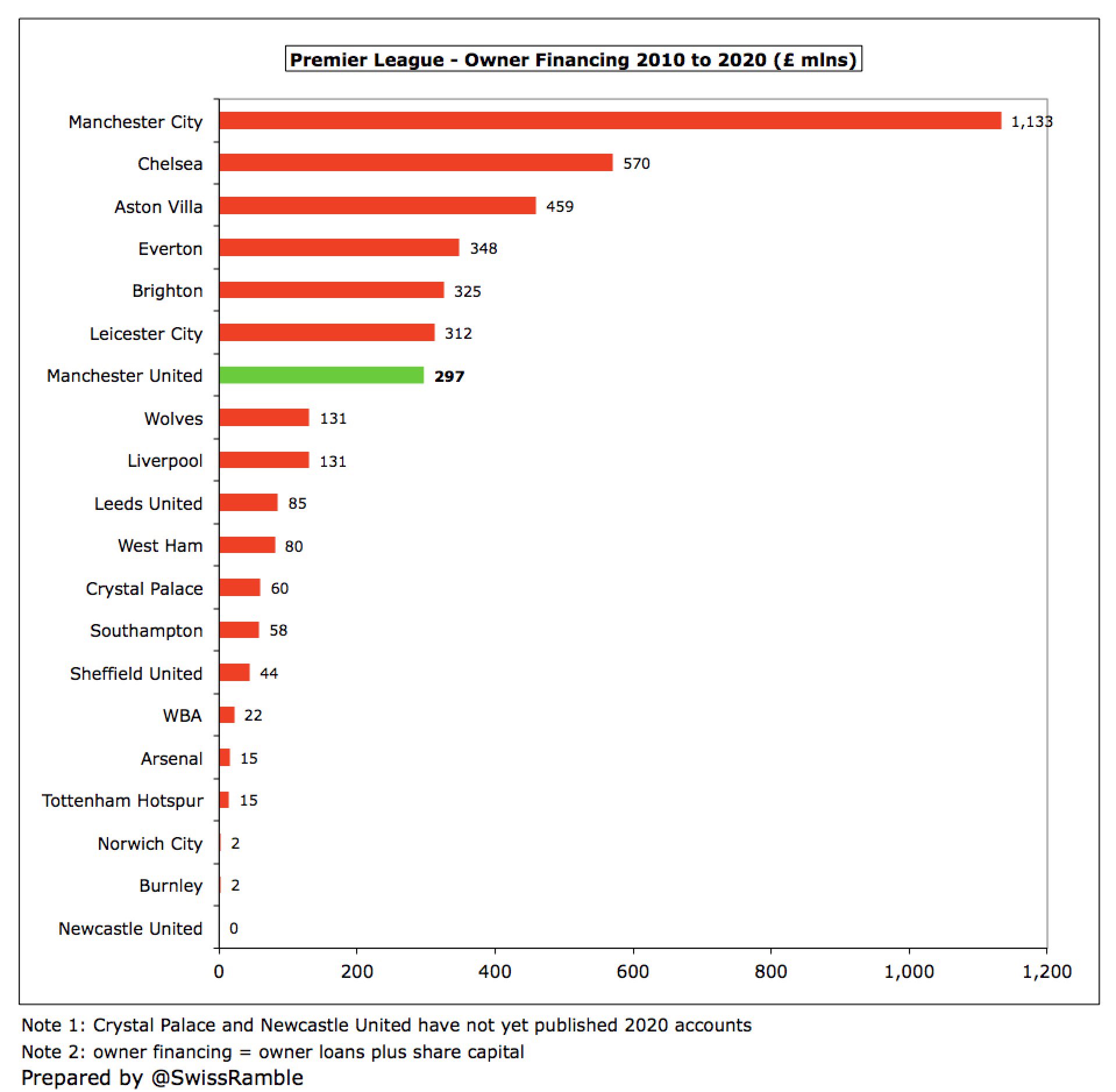 To add to this, it will come to no surprise to learn that we sit right at the bottom of the list for owner financing too with the grand total amount of absolute zero coming out of Mike Ashley's pockets (or wallpaper?).
Let's be clear too, a vast majority of the clubs above us in spending do not have the foundations that we do. Quite frankly, we should not be in the position we are in and given that we can generate £1,155 billion revenue, there are no excuses.
We once again have an array of evidence to prove how detrimental Mike Ashley is for our club. If anyone will listen to us, sadly, I'm not so sure.
Follow us on Twitter (@NUFCBlogcouk) and on Facebook HERE