Documents released by the Competition Appeals Tribunal have inadvertently announced July as the date when the arbitration hearing between NUFC and the Premier League will begin.
The CAT are responsible for dealing with a fan-led anti-competitive dispute towards the top flight – setup by Newcastle Consortium Supporters Ltd – and have also granted the Premier League a month extension to gather evidence until June 11.
Crucially, the ruling references the arbitration dispute between NUFC and the Premier League – the big one – and cites July 2021 as the start date for proceedings, giving us an idea when this ongoing saga will finally pick up pace.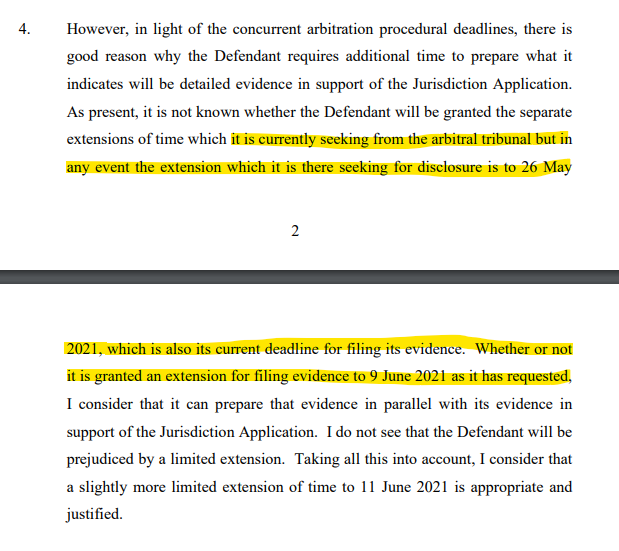 The CAT only gave the Premier League a month-long extension for the anti-competitive case because the evidence they are gathering is similar, or in their words "materially identical" to the one lodged by Mike Ashley.
Our side is clearly prepared on both fronts to tackle the top flight, and extra time is obviously not something that benefits us, the claimants.
However, does the fact that the Premier League are asking for an extension underline how much they still need to get in order? It doesn't tie in with this idea that they're supremely confident in their 'watertight' case…
The key takeaway from today's ruling is this: the end of our takeover saga has a start date, something that we have been left in the dark about since a decision to go through arbitration was made last year.
Let's hope this all ends with the good news we've been crying out for since Last April!
Follow us on Twitter (@NUFCBlogcouk) and on Facebook HERE