Rafa Benitez has revealed that he almost made a move to bring Man City centre-back Ruben Dias to St James' Park, claiming he even held talks with his former club Benfica.
In an interview with The Telegraph, Benitez claims that Benfica were initially looking for a fee of around £20million, but refused to sell him in the end – a decision they won't be regretting given he signed for Pep Guardiola's side for treble that price just last summer.
Dias has been a revelation in defence for the champions, forming a formidable partnership with John Stones which has seen him crowned Football Writers Player of the Year in his debut season.
Here is what Rafa said when discussing how he could have been a Newcastle player:
"When I was in charge of Newcastle United, I had a meeting with Benfica officials in Liverpool.

"We were discussing some players and one name I mentioned was Ruben Dias.

"He was valued at £20 million at the time but they did not want to sell him.

"He was a young player and they wanted him to be the new centre back in the first team. "He has since become an important player for City.

"He can read the game very well and he is good on the ball."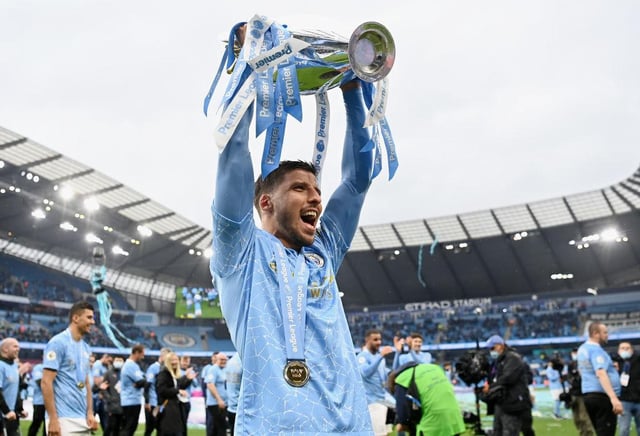 Benitez's network of knowledge is unparalleled and the fact he already had tabs on Dias as a youngster shows just how meticulous he is in his approach.
We are all football obsessive, but Rafa is in a category of his own when it comes to the fine details of the sport.
Dias would have been excellent in the organised, rigid system we were playing at the time. However, let's not kid ourselves and suggest he would still be here if he was playing at the same level he is now.
While Steve Bruce may know a trick or two about players in England, Benitez's insight on the continent and beyond is a dynamic we have lost since he left almost two years ago.