A Saudi-backed takeover has given us an immediate and much needed boost off the pitch, but there's still a lot of work to improve performances on the pitch improve.
As a result, Sky Sports have released a hard-hitting piece that exposes just how bad we've been in our opening seven games this season, along with the appalling number behind Steve Bruce's two and a bit years on Tyneside.
Despite a £93.3m net spend – the 8th highest in the Premier League since Bruce took the job – we've averaged 1.11 points per game (18th), had just 12 home wins (16th), have the worst ranked expected goals scored (1.07 per game) and score an average of 1.11 per game (15th).
See the killer stats in full below, followed by the damning numbers behind our defensive woes this season: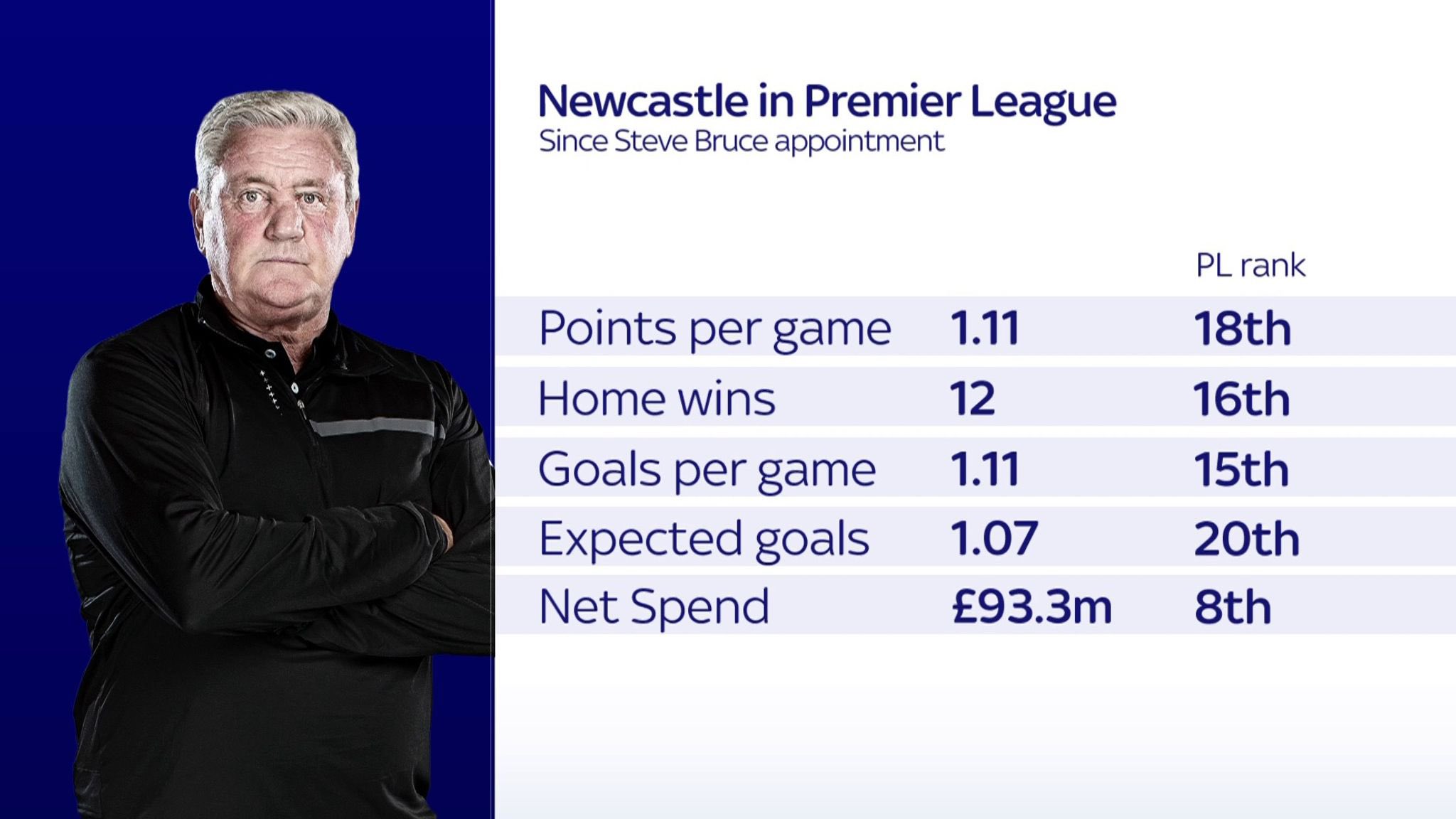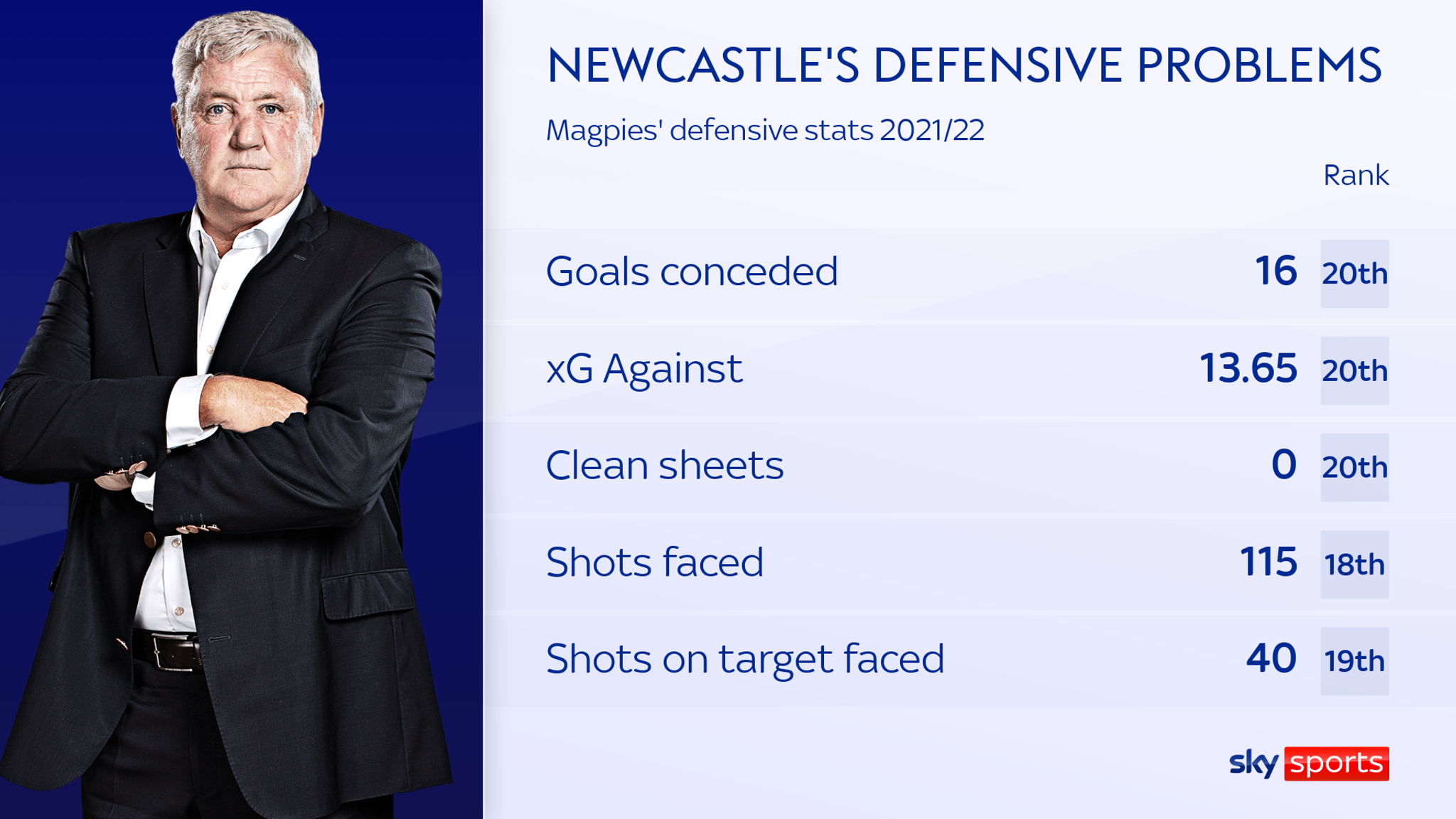 With Bruce set to be on media duties during Friday's press conference, it looks increasingly likely that he'll still be in the dugout when Tottenham come to town on Sunday.
It's been reported that the Saudis only want him gone when they have a replacement in place, however this feels like an early own-goal from the new owners.
They have asked for patience, which is totally understandable when it comes to investment, initial communication and key appointments from top to bottom, but starting this new era with Bruce still in the dugout suggests they may not appreciate just how much of St James' Park want him gone.
Things could change between now and Sunday, but there can be no room for sentiment when we're 19th in the table, without a win and currently sat with the worst defence in the Premier League ahead of a meeting with Harry Kane and Heung-min Son.