According to The Athletic, the new owners of Newcastle United are prepared to pay "crazy money" to sign Marcelo Brozovic next year.
The problem is, the same report states that we are much more interested in signing the Croatian than he is in signing for us.
They claim he is 'certainly not' keen to arrive in January due to the serious threat of relegation currently hanging over the club, and would even be reluctant to sign next summer (should we stay up), despite the prospect of a huge pay-rise.
The Inter Milan midfielder is due to be out of contract at the end of the season, with the lack of transfer fee perhaps explaining why our new owners are willing to offer him "crazy money" to sign.
Here's a snippet from The Athletic's piece on players approaching the final six months of their current deal:
'Backed by their new Saudi Arabian owners, the word is that Newcastle United are willing to pay Brozovic "crazy money".

'Problem is, the Inter midfielder is nothing like as interested in signing for Newcastle as Newcastle are in signing him, and certainly not in January, when the threat of relegation will be hanging over Tyneside.'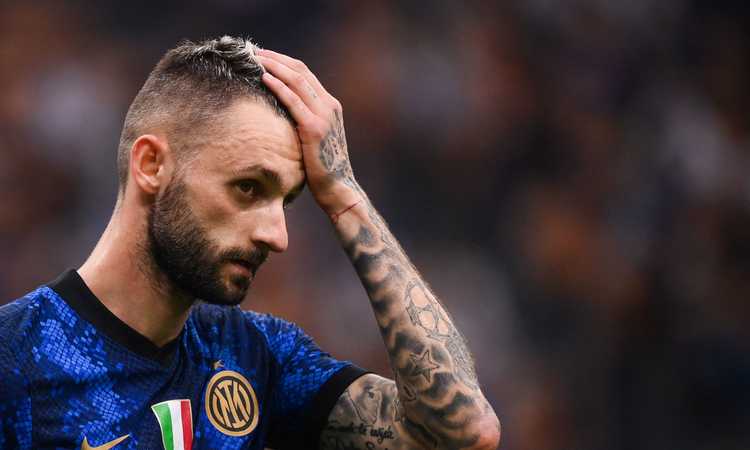 This may be something we have to get used to – especially if we're looking to use our financial muscle in January to bring in top players capable of keeping us up.
Even if we did survive and look to spend big next summer, there will be plenty of players who still don't see us as an attractive proposition.
Money talks, but there's plenty of it about in the modern game and a long way to go before we'll be able to dictate who we want to sign just because we have the richest owners in the world.