Eddie Howe has picked out Federico Fernandez and Jamal Lewis for special praise following last night's 1-1 draw with Norwich.
The Argentine didn't start the match, but was a man mountain after coming on soon after Clark's dismissal – making a mockery of the fact he wasn't included in the squad over the previous five games.
Howe has described his display as 'absolutely magnificent', feeling he's a 'real leader' who made an instant difference to prove what an 'outstanding player' he still is.
The 44-year-old also praised Lewis' solid display at left-back, believing he proved he can do a solid job defensively – despite the fact he's more of an attacking full-back who likes to get forward.
Here's what Howe had to say about both after the game, starting with Fernandez:
"Fede came in and I thought he was absolutely magnificent,

"He came in and made a big difference to the team.

"He has been the ultimate professional.

"He's a real leader of the group, a respected figure, and I think he proved today that he's still an outstanding player.

"I haven't seen too much of him yet but I was delighted to give him the opportunity and I thought he played very well."

"He defended magnificently."
Eddie Howe on Jamal Lewis: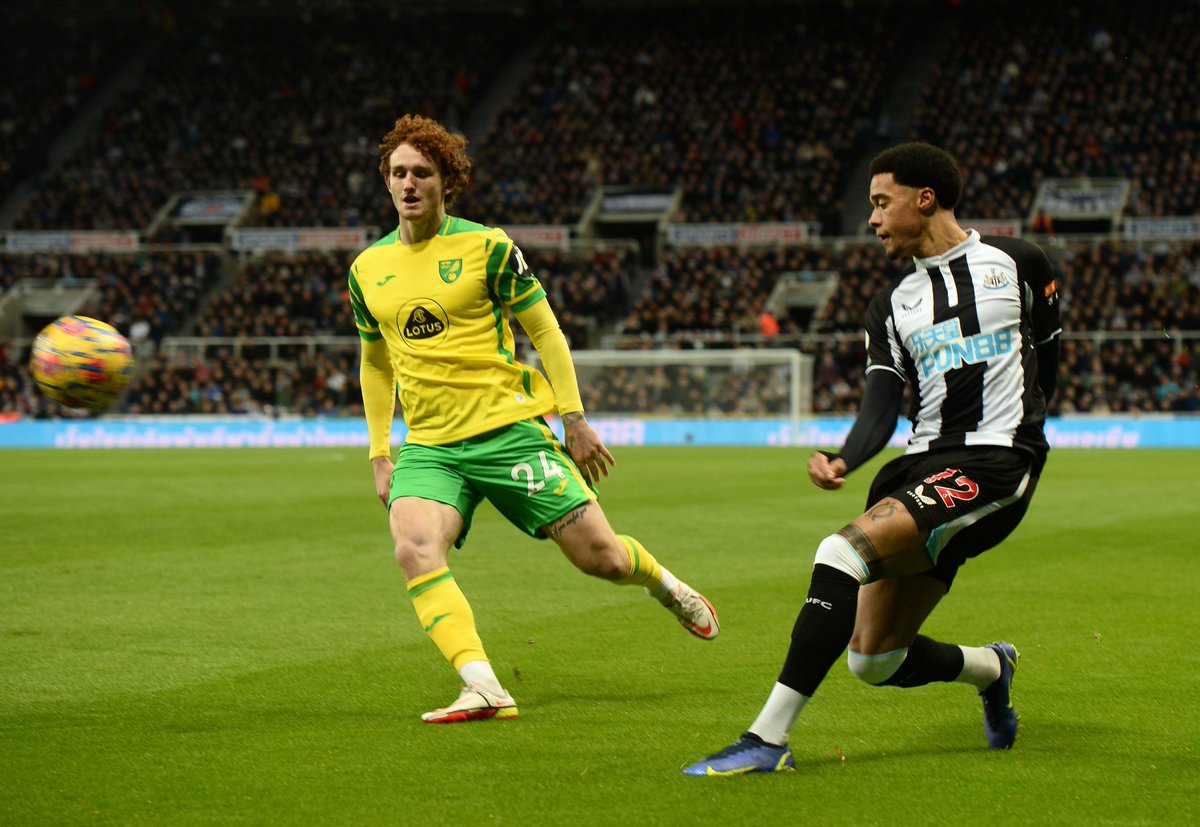 "Jamal I though did very well in a game where we didn't have much of the ball.

"He's got great athleticism, and ability to go box to box.

"He's obviously a real attacking left-back, which we didn't see tonight because of the situation of the game, but I was very pleased with the effort he gave.

"What I thought he did do was defend really well, and diligently, and worked well with Joelinton front of him."