It's official – Sports Direct is no more inside St James' Park!
A host of local journalists revealed on Monday that the club were finally taking down the blue and red signs dotted across every inch of the stadium, signalling the end of the Mike Ashley era once and for all.
Now, after a few days of work and the removal of that huge Sports Direct logo at the Milburn reception, the club have released the first official image from inside the stadium!
See it for yourself below: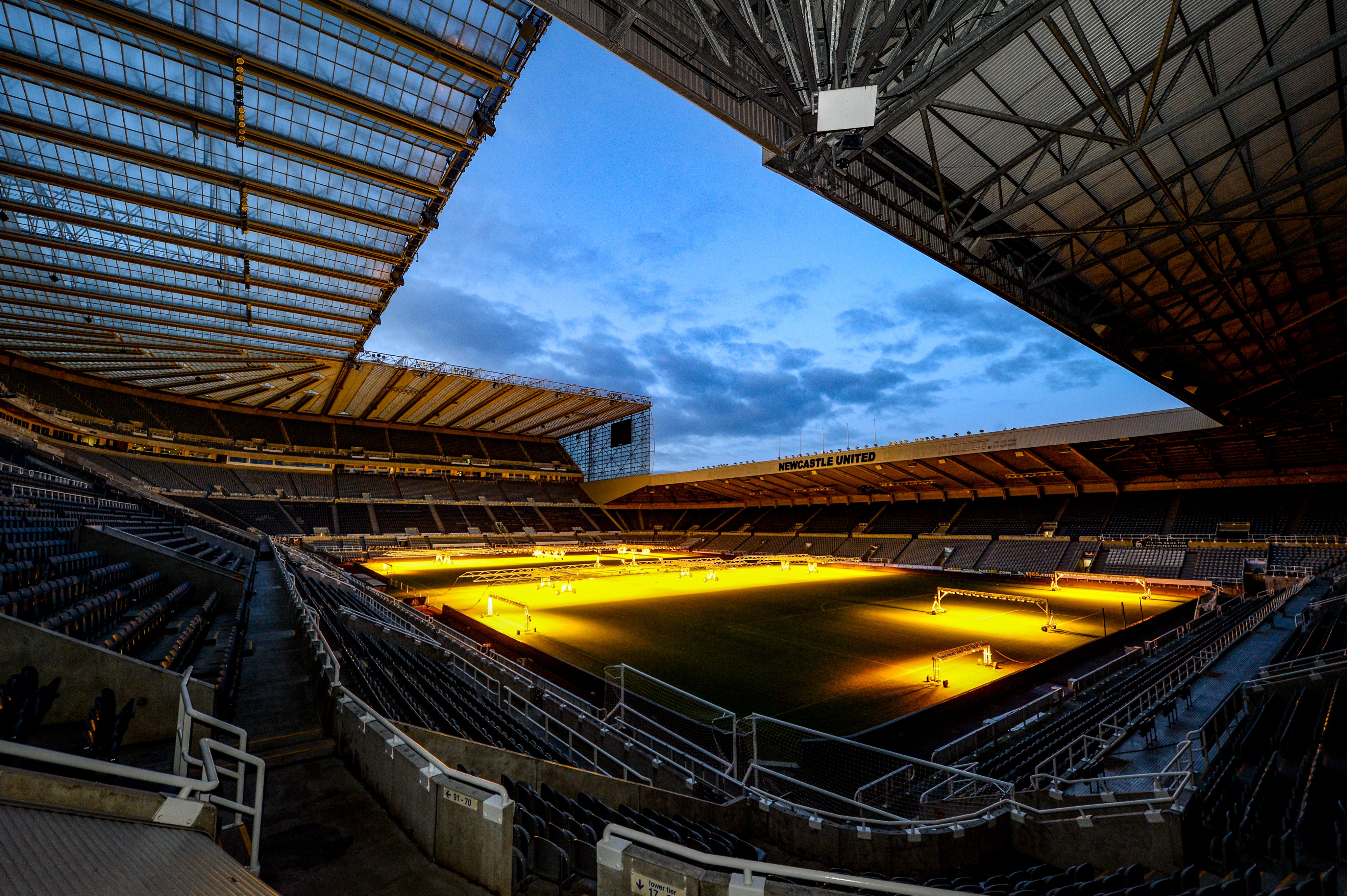 So, Tottenham at home was the first game under new owners, Brentford was the first game of the Eddie Howe era, Burnley saw us win our first game of the season and now our clash with Manchester City on December 19th will be the first match without Mike Ashley's hideous Sports Direct signs dotted all around St James' Park.
I never thought I'd see the day…