Plans to significantly improve the standard of Newcastle United's training ground at Darsley Park have been submitted to the council while the club continues to search for a whole new complex.
The new proposals include:
Hydrotherapy and plunge pools
Outside dining area
Extended dining areas
New medical rooms
Upgrades to presentation and changing rooms
Players' room
Improved manager/coaches offices
Here's some of the photos that have emerged after the club submitted an official proposal earlier today: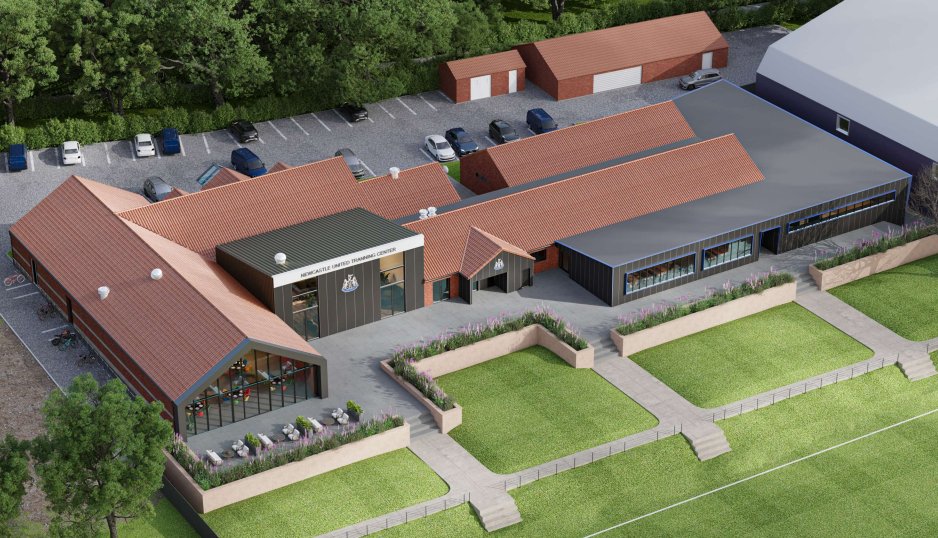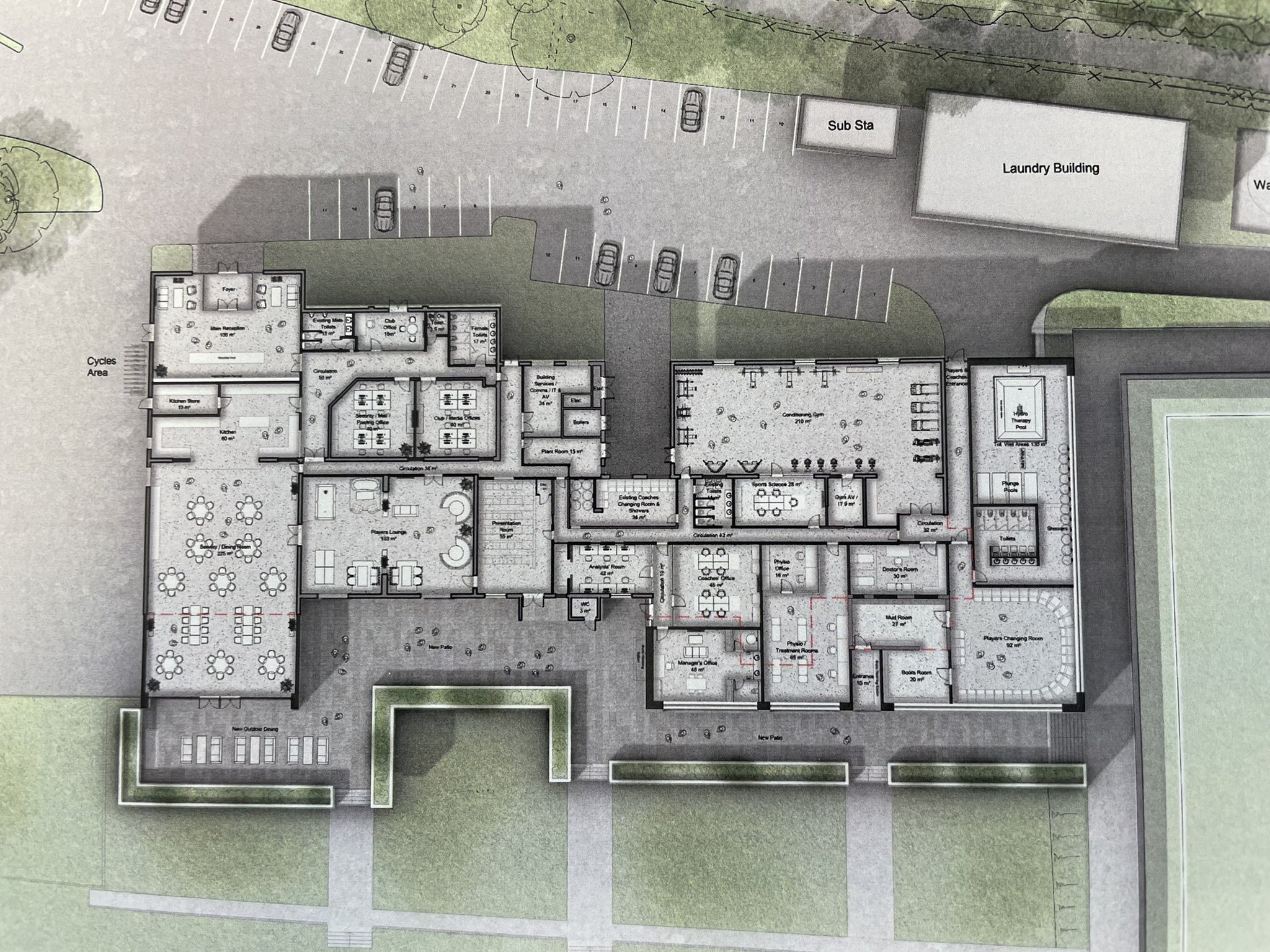 Everyone has seen the embarrassing images of our players sitting in a paddling pool or a row of bins and, whilst funny to look back on, it highlights the stark reality of just how much catching up we have to do to compete with the top teams around Europe.
If we are to be taken seriously and have real ambitions of European football, then a new training ground was always going to be necessary, but these things don't happen overnight.
Whilst the limitations of our amenities may be frustrating at first, fans can rest assured that the new owners not only have their minds set on signing world-renowned players, but also on ensuring the development of world class facilities in the near future.
This is all subject to approval from the council, but it's hoped this could be done in time for the new 2022/23 season.