Newcastle United have released a statement after Joelinton posted picture on social media of him getting a haircut – something that broke current COVID-19 guidelines.
The club state that they are 'disappointed' by the image shared by the Brazilian and confirm they will be taking 'appropriate action' after a clear breach of the current rules during this latest national lockdown.
Here's the statement (via Keith Downie) that's been released by an unnamed NUFC spokesperson tonight:
"We are disappointed by the image shared by Joelinton (getting haircut).

"There are clear COVID-19 protocols in place and the club continues to guide and educate its players on their responsibilities.

"The club will be taking appropriate action internally."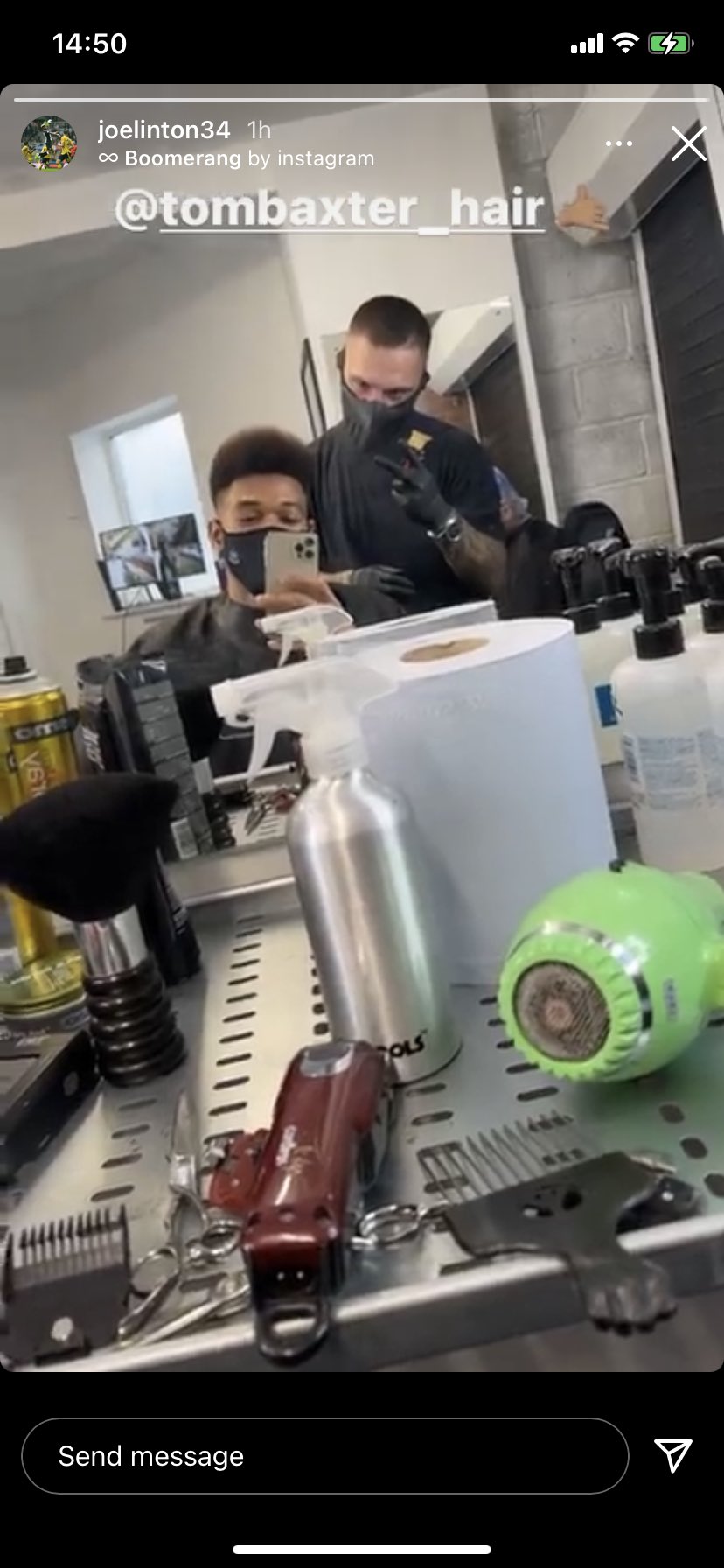 Seeing our £40m man break Covid-19 protocols is poor as it is (although I'm sure he's not the only NUFC player to get his hair cut!), however to then go and post the evidence on his own social media is incredibly careless to say the least.
It remains to be seen what punishment will be dished out the forward who can't seem to do right on Tyneside – both on or off the pitch!
Follow us on Twitter (@NUFCBlogcouk) and on Facebook HERE