For too long now, TV pundits, ex-players, talkSPORT 'experts' and other radio guests have created a completely false image of us Newcastle United fans.
Whether it be Mark Lawrenson carelessly claiming we're 'never happy' and 'expect to win the Champions League' or the likes of Jermaine Jenas trying to lecture us on our current predicament, it's become pretty tiring to hear about our so called 'unrealistic' expectations.
Thankfully, BT Sport's Glenn Hoddle has hit the nail on the head when discussing what us Mags really want to see from our team – insisting
Here's what he's had to say when speaking on his podcast this week:
"I think the problem is, for Steve, for Newcastle and their fanatical fans, they look at Leicester in the top four, they look at Wolves playing in the Europa… they look at West Ham at the moment.

"Aston Villa is another example.

"They look at them and think 'we should be doing that'.

"I don't think they expect to be in the top four, but they expect more.

"But being safe from the relegation is where I see Newcastle at the moment."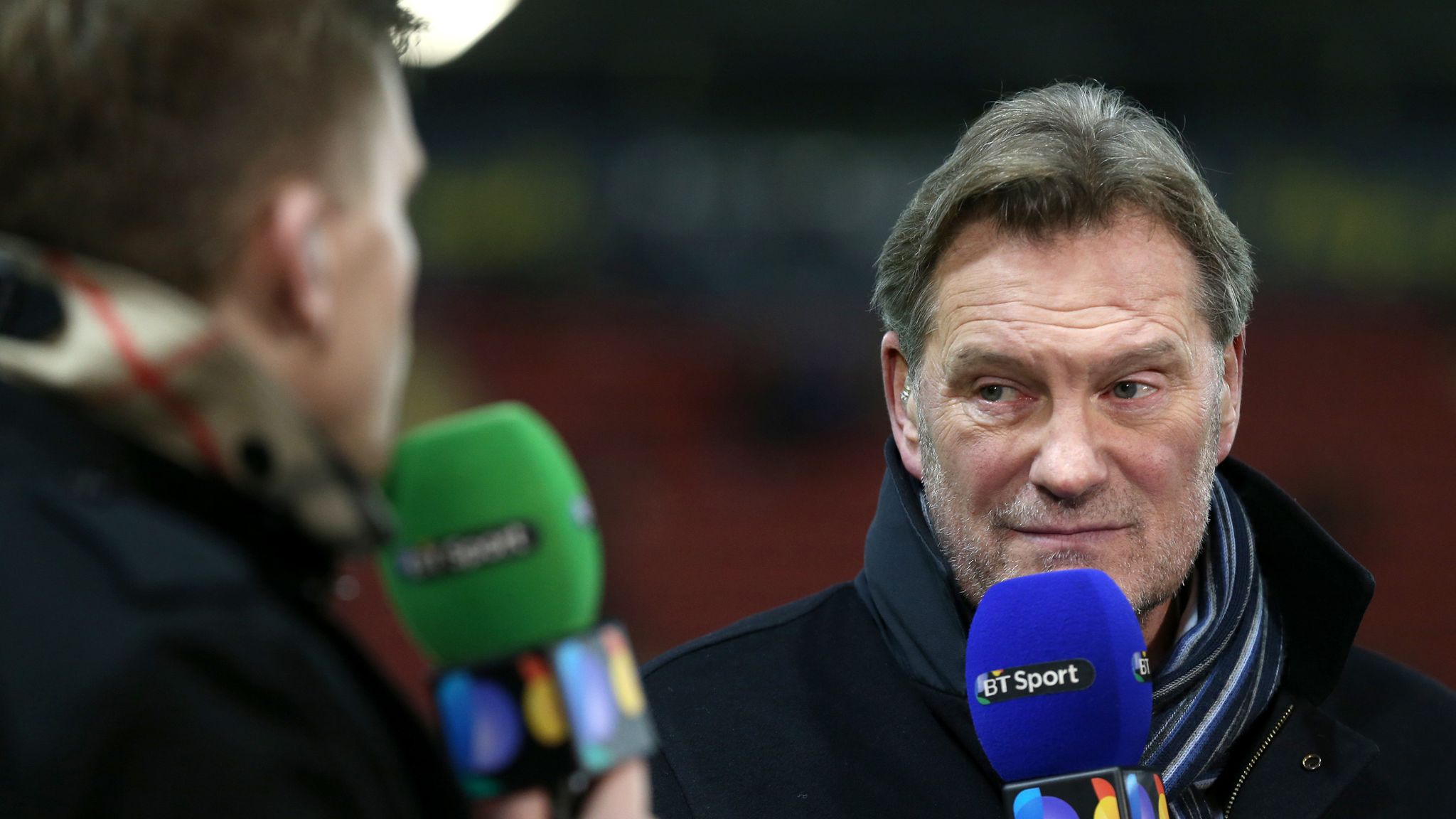 I really do believe this is EXACTLY why so many Newcastle fans out there feel frustrated by our current predicament.
For far too long it's become clear we're just in it to survive and get by, all while we watch the likes of Aston Villa and West Ham 'have a go' or see Leicester City and Wolves build on projects that have seen them go from newly promoted hopefuls to competing with the 'big six' and qualifying for Europe.
OK, some of those sides mentioned have more money to spend and superior squads, but the shambolic running of our club and quality of manager means a capable team is stuck scrapping at the bottom – not competing for a top 10 finish as it could be under the right guidance.
We just want hope, a glimpse of ambition and a team to be proud of – not an owner content on finishing 17th every season and manager incapable of taking us forward.
Follow us on Twitter (@NUFCBlogcouk) and on Facebook HERE