I had a horrible thought a few days ago and sincerely hope it's not remotely close to the truth.
'Is Mike Ashley sticking with Steve Bruce because he believes his Championship experience will come in handy if we did go down?'.
Now, any owner with the slightest bit of sense would've sacked Bruce a long time ago. Many also believe Ashley would also give him the boot in the event of relegation, however the fact he has STILL refused to budge after just two wins in 19 games says a lot to me.
It stinks of a man who doesn't plan on getting rid anytime soon, because Bruce would've been long gone under any other owner in the Premier League.
Relegation would be crippling, yet Ashley is probably naive enough to think that Bruce's Championship experience and promotion record (albeit years ago) would see history repeat itself.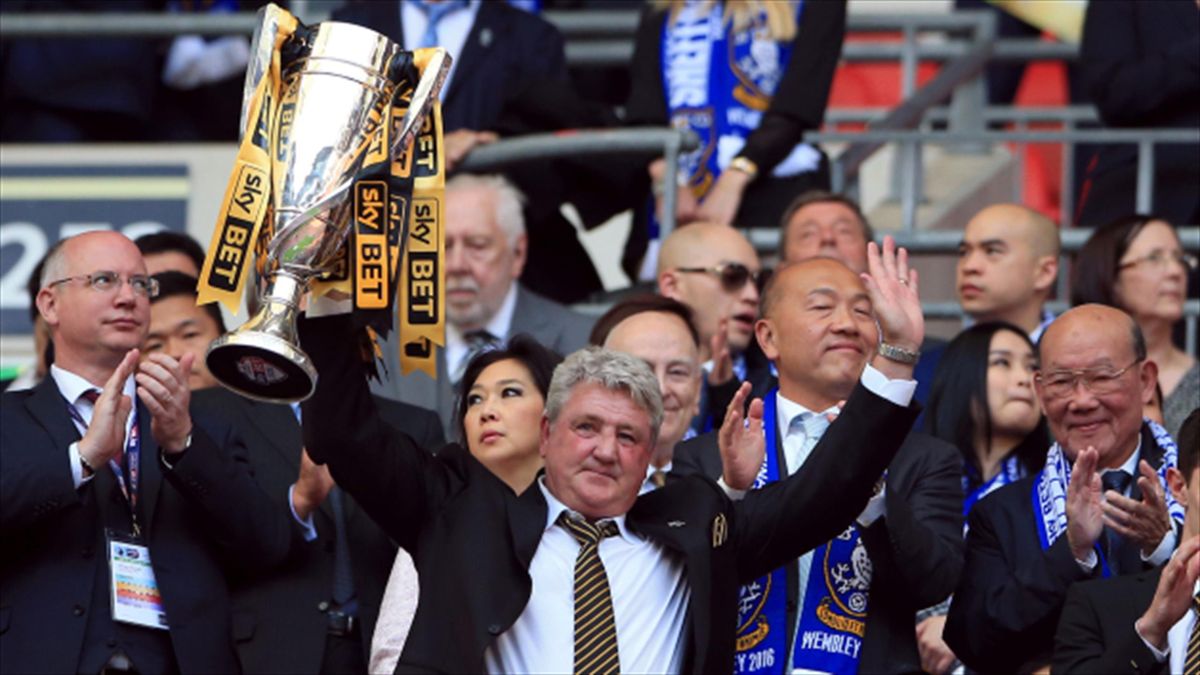 Ashley will see that his four promotions to the top flight is the joint most in history along with Neil Warnock, however he'll fail to recognise that the only one achieved within the last eight years was the play-off final win with Hull in 2015/16 – a game decided by a Mo Diame stunner!
Another point to consider (that Ashley probably won't) is the fact his last two stints in the Championship have featured a 12th place finish for Sheffield Wednesday (2018/19) and him leaving Aston Villa in the same mid-table position when he was sacked two and a half years ago.
The problem is, if all of this is made irrelevant by us staying up, there's a very good chance Bruce keeps his job because he'll have satisfied Mike Ashley's pitiful remit of '17th will do'.
Maybe I'm wrong and Bruce would go if we went down, but that's hardly the way we want it to pan out.
Follow us on Twitter (@NUFCBlogcouk) and on Facebook HERE