Garth Crooks has named Callum Wilson in his Premier League team of the week for his 'electric' display in Friday's 4-2 win over Leicester City.
The outspoken BBC pundit has also raised two new questions for Steve Bruce, questioning A) why have we had to wait so long to see such an impressive performance and B) where does the NUFC boss from here.
Regarding the second points, Crooks wonders how Bruce takes Newcastle to the next level, feeling Toon fans will want more than beating the drop and finishing around 14th each season – especially when West Ham have proven mid-table clubs are capable of threatening the top six spots.
Here's what Crooks had had to say when selecting Callum Wilson in his team of the week alongside the likes of
What a performance by Newcastle. The only question one needs to ask is why did Steve Bruce have to wait so long to see it? The injury to Leicester's Jonny Evans certainly made a difference. Nevertheless the Magpies took Leicester apart from the word go.

As for Callum Wilson, well he was electric. Two brilliantly taken goals gave Newcastle a 4-0 lead and now they can look forward to a very cushy summer. However I'm not entirely sure where Bruce goes from here. Newcastle fans will want more than 14th place especially when they see West Ham are pushing for a Champions League spot.

Did you know? All 12 of Wilson's Premier League goals for Newcastle have been scored in the second half, while he's the first Magpies player to score 12 in his debut top-flight season for the club since Loic Remy scored 14 in 2013-14.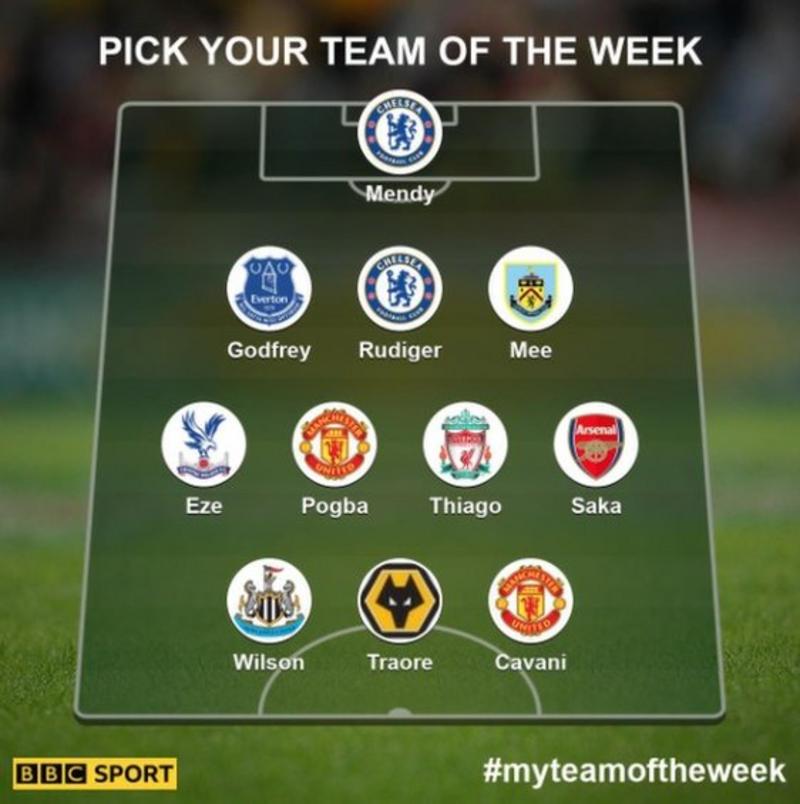 It's a real shame that we won't see our top scorer again this season, with him being ruled out for our remaining three games by the club today.
Crooks raises a good point as to where we go from here, however. We quite rightfully want to see the club and this group of players reach their potential – whether it be pushing the big boys like West Ham or even replicating the sort of top 10 finishes Leeds and Aston Villa look set to have – but is that something we're ever going to achieve under Steve Bruce?
The answer, for me, is a no. After all, I'd argue this is the best group of players we've had since promotion, yet we've looked like a side likely to go down more often that not.
Follow us on Twitter (@NUFCBlogcouk) and on Facebook HERE