A volunteer at the NUFC food bank has revealed that Isaac Hayden reached out in support when the UK was on the verge of national lockdown back in March.
Bill Cocoran – one of the driving forces behind the West End Foodbank – replied to George Caulkin's inquisitive post asking for any positive reasons why people 'like/adore/respect/love' the midfielder ahead of a piece he is due to write for The Athletic.
This led to the food bank volunteer to disclose how Hayden privately got in touch to contribute – and didn't crave any publicity for his act of kindness:
We live in an age where footballers – sometimes correctly – are criticised for their persona in the media and stuff they may see or do in their private life.
With the advent of social media a lot of people often do these good deeds for their own self-gain or endorsement on social media, wanting a video camera to show their followers about how amazing they really are.
One simple tweet last night showed that Hayden is not that guy – what a lovely bloke and credit to this club.
You could say that this gesture is reflective of his unselfish methods as a player, as his tireless displays in the middle of the park have always been for the benefit of the team rather than himself.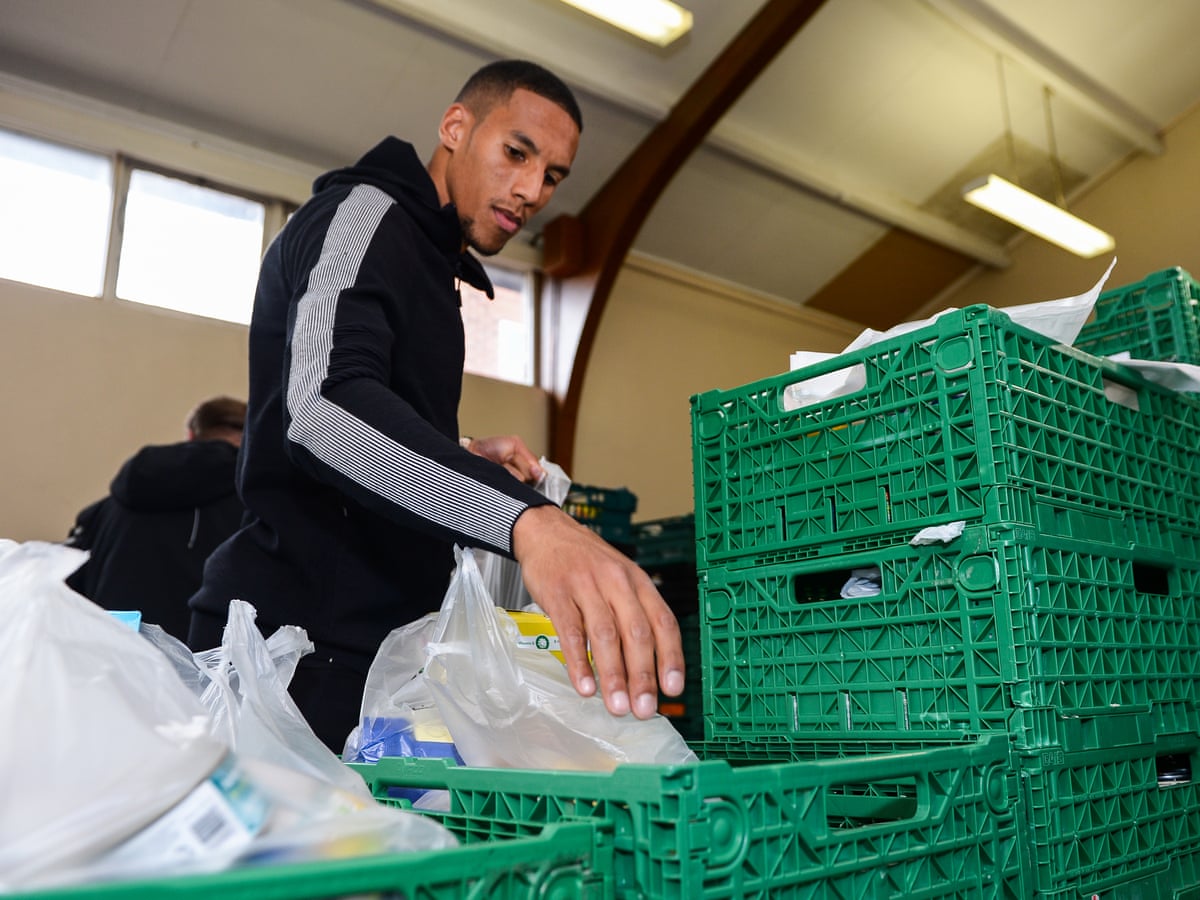 Follow us on Twitter (@NUFCBlogcouk) and on Facebook HERE