While listening to the FA Cup match between Aston Villa and Liverpool last Friday night, I couldn't help but feel slightly frustrated when the teams were getting announced.
As Jurgen Koop ruthlessly flexed his muscles by fielding the likes of Mo Salah and Sadio Mane against a team of novices, talkSPORT's Sam Matterface gave a mention to poor Divock Origi – the forgotten man at Liverpool who has 'barely kicked a ball' this season according to the coverage.
I checked this out, and it's true. He has only played SEVEN minutes of Premier League football this season. Just four starts, one in the EFL cup and three in the Champions League, make him one of the underused talents in the top flight.
The frustration comes because I question why we aren't going in for a player like him. Maybe he is someone we've got our eye on, yet opportunities like this often pass us by. I think back to Aston Villa's loan move for Ross Barkley in the summer. A quality signing, but another one we should have been kicking the door down for.
Origi is quick, strong, has an eye for a goal and can play anywhere across the front three. He has international experience with Belgium, is a Premier League and Champions League winner with Liverpool and, in my opinion, would provide a much better foil for Callum Wilson up front than Joelinton – plus he is still only 25-years old.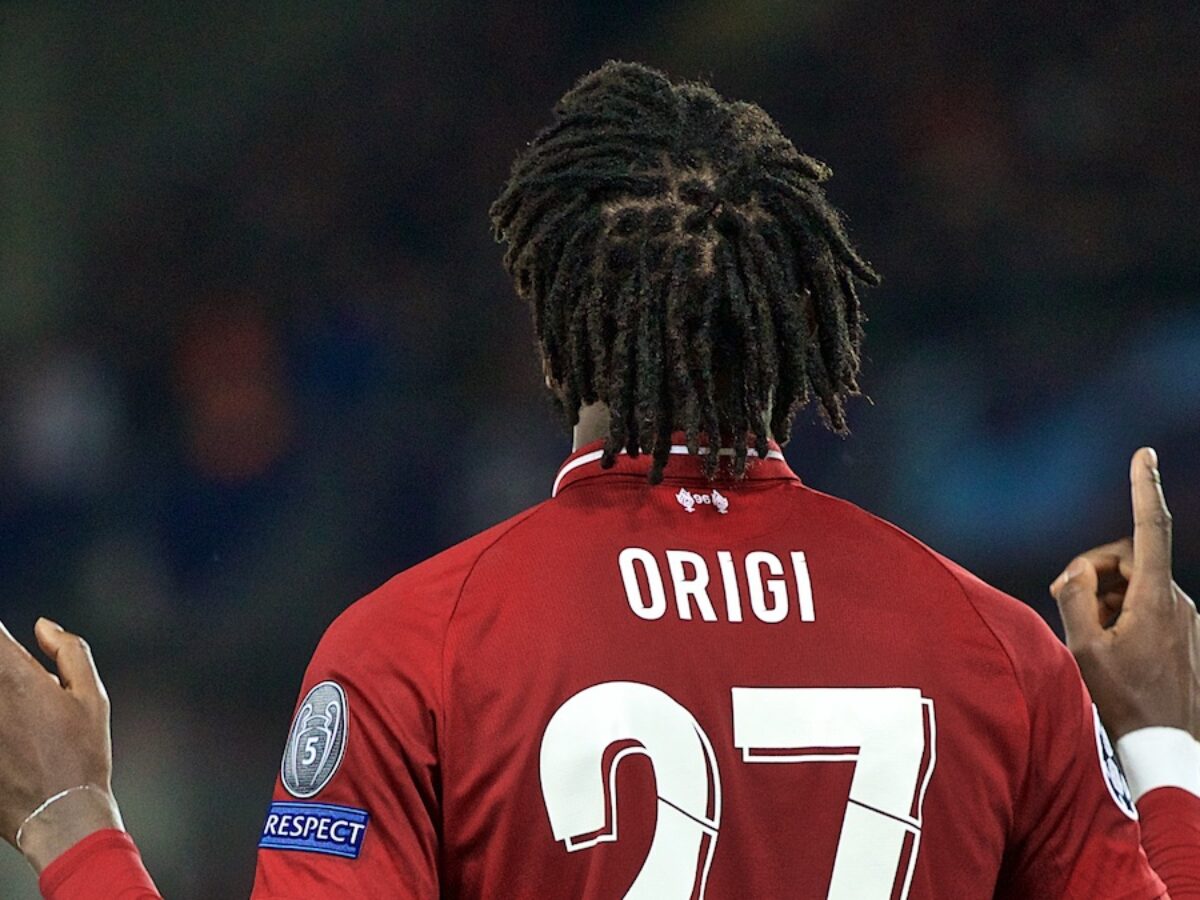 Don't let the statistics fool you. While 35 goals in 145 games looks poor at a glance, only 61 of those appearances have been starts. Five minutes here and there does not reflect his record fairly and I am confident that if given a proper run up front that he will get us goals.
In his six-and-half-year stint on Merseyside, he has become somewhat of a cult hero with the Kopite faithful. Despite having a plethora of attacking talent at their disposal, Origi has so often been their big game player and man for the huge occasion.
A dramatic 95th-minute winner against rivals Everton, two in their historic 4-0 triumph over Barcelona and a goal to seal their sixth Champions League win has endeared him to the Anfield crowd. If he is good enough for the best team in the country then I have no doubt he is good enough for us.
Transfermarkt value him at £14m. I'm pretty sure any permanent move would be out of the question based on our current lack of funds, however a loan move now with an obligation to buy this summer would be a very smart move and could suit all parties.
Everything about this signing fits the bill with our current transfer policy, and I'd love for it happen.
Follow us on Twitter (@NUFCBlogcouk) and on Facebook HERE