Newcastle have reportedly been offered the chance to sign former Liverpool forward Daniel Sturridge on a free transfer.
The article appeared in 90min.com and was used by The Chronicle and many others as another scandalous use of column inches as we used to call them.
I say 'another' because last Thursday it was reported that we might be interested in fellow free agent Ahmed Musa – a striker that Leicester once paid £16.6m for and player who was rumoured to be on Big Sam's survival plan for West Brom.
But am I missing something? Do these people who get paid for their ramblings know something I don't?
I don't claim to be up on all things Premier League when it comes to rules and regulations, but we've just submitted our 25-man squad for the second half of the 2020/21 season.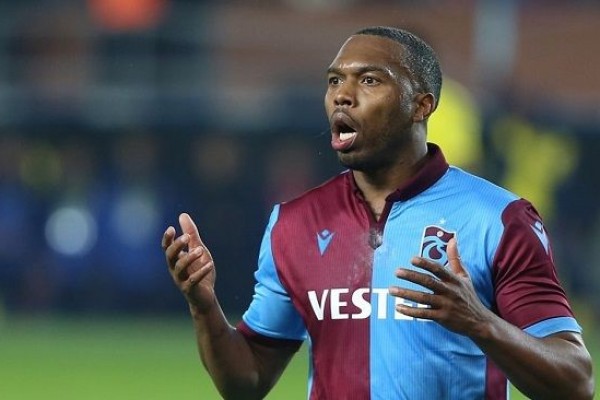 I thought once the transfer deadline was passed and you submitted your final 25 you could only change it in very, very exceptional circumstances. Your '25' is your '25', and we decided to bring Christian Atsu back into the squad after DeAndre Yedlin left for Turkey.
So, unless we are unable to fulfil our 25-man squad – which is not the case given Schar, Manquillo and Wilson will be back well before the season ends – we are in no position to request an extra slot and free agent signing, meaning talk of new arrivals outside the transfer window seems like a total non starter.
Sturridge is an enigma and rarely fit. If people within the game thought they could get something out of him then I would have to say he'd have been snapped up. After al, he was released by Trabzonspor last March and here we are!
Would I have him if Wilson was out for the season? Yes. But it's not going to happen. 90min.com have put 2 and 2 together and made 5, with The Chronicle just jumping on anything to find a story.
Follow us on Twitter (@NUFCBlogcouk) and on Facebook HERE