Another ludicrous plan has emerged today following the failure of "Project Big Picture", this time being a brand new 'European Premier League' worth a massive £4.6bn.
A quick spoiler, and one you could have guessed, it will massively favour the 'big six' clubs!
Here's some information Sky Sports have released about the proposed tournament so far:
Liverpool, Man Utd in talks about joining new FIFA-backed tournament; Arsenal, Chelsea, Man City, Tottenham reportedly also approached
As many as five English clubs could sign up
More than a dozen teams from England, France, Germany, Italy and Spain said to be in negotiations
Format would comprise up to 18 teams, with home and away fixtures played during regular European season
Top-placed teams would play in knockout tournament
Provisional start date as early as 2022
Wall Street bank JP Morgan in talks to provide £4.6bn in funding
Tournament could usurp Champions League
So a tournament that could potentially 'usurp' the Champions League, with 'invitations' for the big teams in the Premier League – instead of the classic qualification process. How convenient for the big boys, who don't want any other club coming to eat with them at the top table!
This essentially ensures that the 'big six' remain the best in the land, as they'll always be the ones with the opportunity to earn football's greatest club prize.
This would undoubtedly impact any slim hopes that remain of a Saudi-backed takeover at NUFC. After all, why would someone plough so much investment into a side that isn't going to be involved in Europe's biggest ties?
Even with a takeover, it could mean teams like us, as well as the current top-performers Everton and Aston Villa, will no longer be a worry. The top six don't have to fight for their place in Europe – they will be gifted it.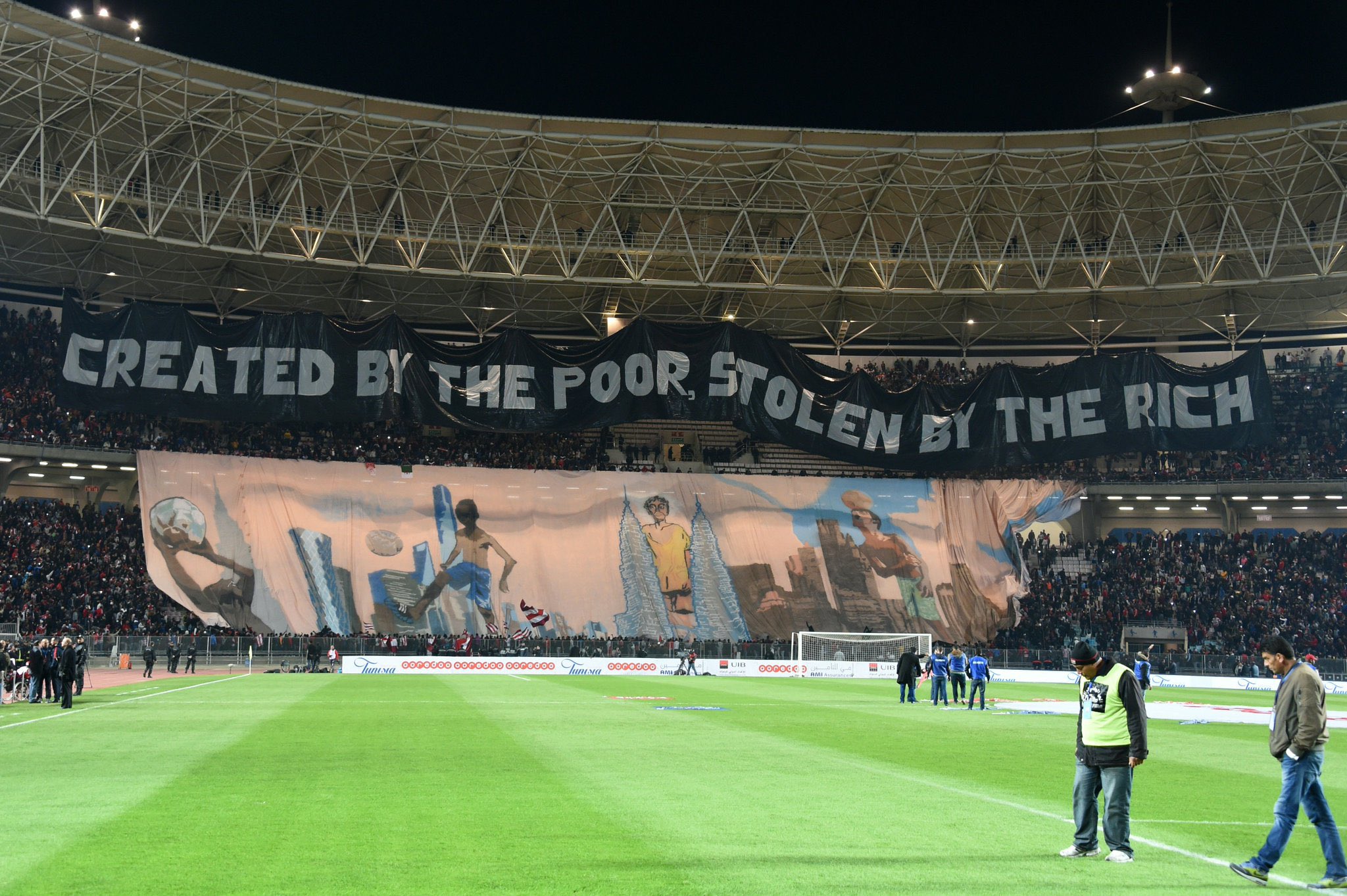 Also, the 'European Premier League' would only create a bigger gap between the 'big six' and the remaining 14 teams from a financial perspective.
Just like the ridiculous 'Project Big Picture' I really can't imagine this plan comes to fruition. It's clear evidence that the big clubs want to eliminate competition – and it's not fair.
Hopefully, this plan will eventually join the multitude of other disgraced FIFA/ Premier League 'projects'.
Follow us on Twitter (@NUFCBlogcouk) and on Facebook HERE